National Standards for Healthcare Food and Drink
The Comprehensive Guide to Successfully Implementing 24/7 Food and Drink Services in NHS Trusts by December 2023
The recently revised National Standards for Healthcare Food and Drink now emphasize the crucial role of food and drink services for the well-being of NHS staff. This has resulted in a new mandate, Section 8, which mandates every NHS Trust to set up a 24/7 food and drink service tailored to their demographic needs by December 2023. The move signifies the growing recognition of 'food as medicine' and the need for healthcare organisations to prioritize patient and staff nutrition at the board level. https://www.england.nhs.uk/long-read/national-standards-for-healthcare-food-and-drink/
For NHS Trusts lacking this provision, the timeline poses significant challenges. Recognizing this, we conducted an interactive event with NHS England in June 2023, uniting over 30 Trusts and leading food service providers to identify potential hurdles and exchange expertise. This event was instrumental in offering actionable insights to help Trusts strategize their path forward.
This comprehensive guide distils our research findings on Trusts' 24/7 foodservice needs, key strategic considerations, and essential attributes to look for in a solution. Moreover, it incorporates insights from the updated NHS Healthcare Food Standards and Strategy Group, set up to ensure the quality and sustainability of food and drink provision. We also present real-world case studies showcasing successful implementations, the challenges overcome, and best practices to emulate.
The Catalysts for Rapid Transformation
The Independent Review of NHS Hospital Food has highlighted the crucial role of considering 'food as medicine' within all healthcare organisations. The review emphasised: "Similar to providing the necessary tools for staff to perform their roles, it is essential to ensure their nutritional and hydration needs are met… Poor working conditions, which can include limited access to nutritious food and drink, can lead to stress and feelings of powerlessness in the workplace".
Moreover, research suggests that high-stress levels among doctors can increase the likelihood of committing a major medical error by 45% to 63%. For nurses, stress is linked with higher patient mortality rates.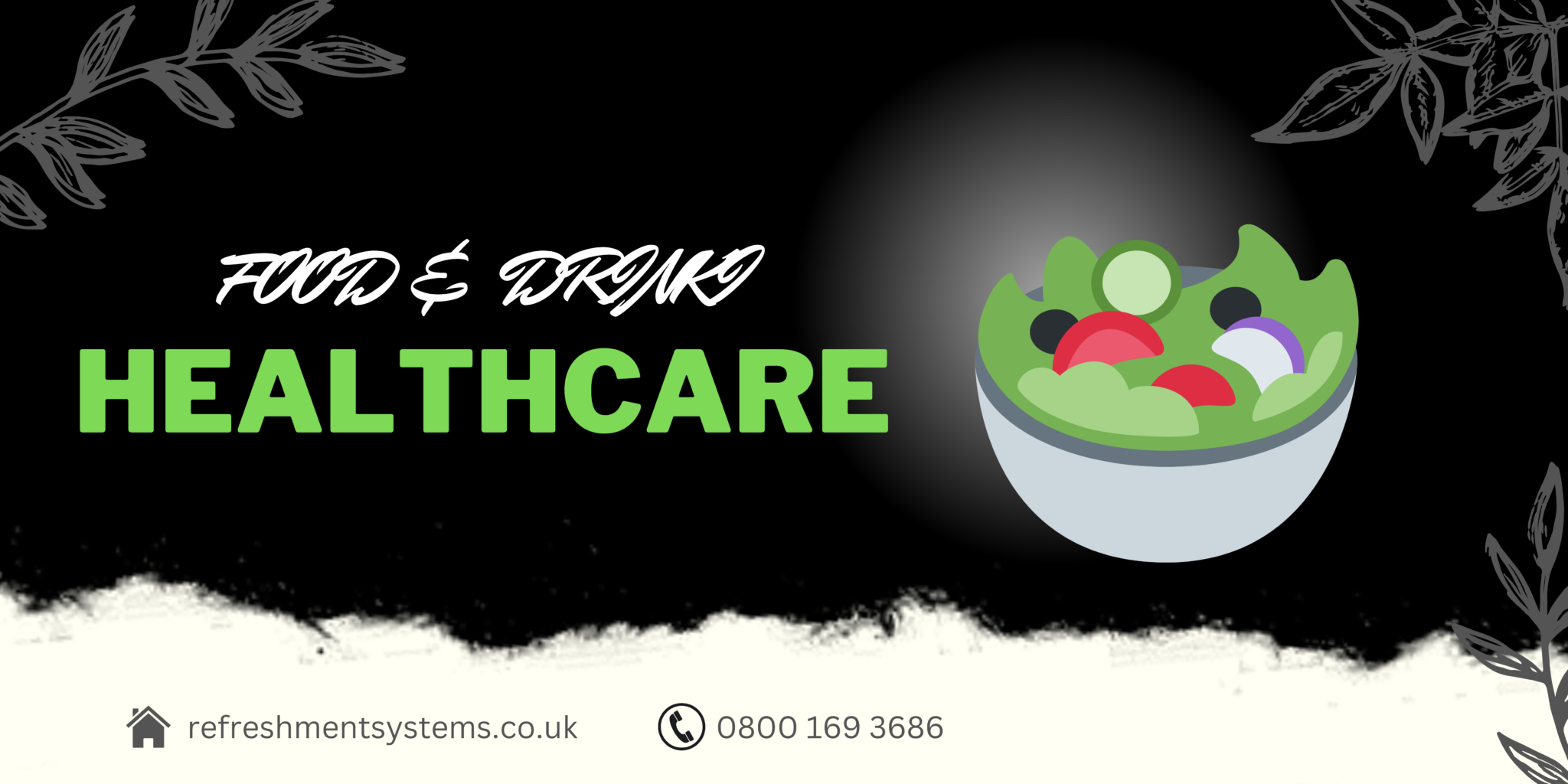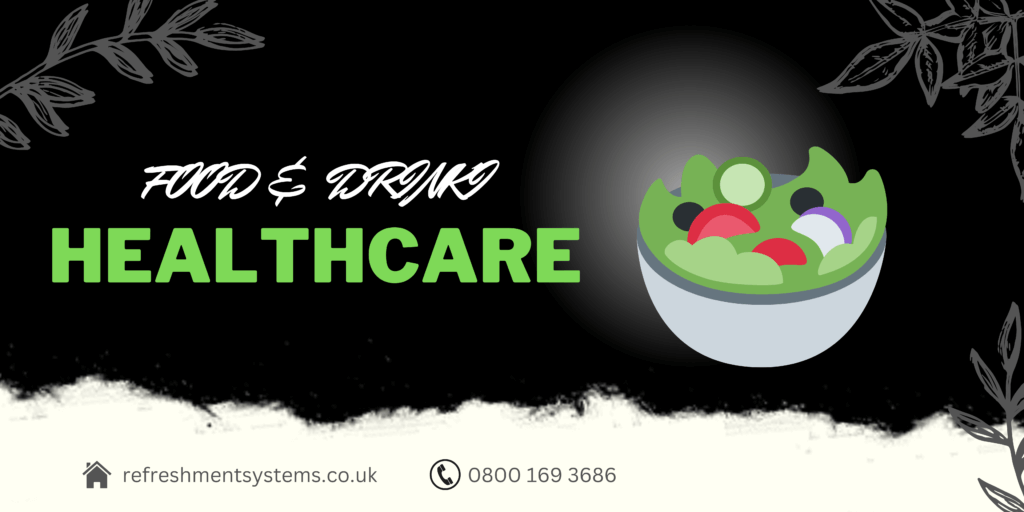 The Underpinning Forces for This Swift Evolution
The Independent Review of NHS Hospital Food underscored the significance of 'food as medicine' within all healthcare organizations. It stated, "Just as our staff require the appropriate tools to fulfill their duties, ensuring their nutritional and hydration needs are met is equally critical… Poor working conditions, including a lack of access to nutritious food and drink, can contribute to feelings of stress and lack of control in the workplace."
Moreover, several studies substantiate these claims. Research indicates that physicians experiencing high stress levels face a 45% to 63% greater risk of committing a major medical error. In the nursing profession, stress is linked with higher patient mortality rates.
A study published in the Journal of the American Medical Association (JAMA) supports this, demonstrating that physicians who report symptoms of burnout make more medical errors, irrespective of work unit safety grades. Also, according to a report in the British Medical Journal (BMJ), adequately hydrated doctors perform significantly better than their dehydrated counterparts on tasks testing vigilance and cognitive function.
Similarly, a study in the Journal of Nursing Scholarship identified a strong correlation between nurse burnout and patient safety outcomes, with higher burnout scores associated with higher infection rates and more reported medical errors. Consequently, the provision of readily available nutritious food and drinks can play an essential role in reducing stress, improving job satisfaction, and, in turn, enhancing patient care.
By ensuring healthcare staff's nutritional needs are met, we can create an environment that bolsters their ability to deliver high-quality care, thereby significantly impacting patient outcomes. This notion forms the foundation of the rapid changes being implemented within the NHS.
Rapid Implementation of 24/7 Solutions Becomes Imperative for Many Trusts
A representation of Trusts across the country was constituted by the 25 Trusts that attended the NHS England event. The key finding was that a significant 64% of Trusts currently lack a 24/7 food service provision for their staff. This underscores the urgency for these Trusts to swiftly establish these services to meet the mandated requirements.
Interestingly, although most Trusts have yet to establish such facilities, the consensus was that 24/7 food service provision is a crucial addition to their amenities, receiving an average importance score of 8.56 out of 10.
Trusts highlighted several anticipated benefits of a 24/7 provision when asked. Improvements in staff health and wellbeing were expected, as were potential benefits in areas such as staff recruitment/retention, morale, and job satisfaction. Trust representatives also saw 24/7 provision as an effective strategy to attract and retain staff, assigning a score of 7.24 out of 10 amidst the ongoing staffing crisis.
Furthermore, evidence from a report published in the British Journal of Healthcare Management supports these views. It states that adequate catering services for healthcare professionals, particularly those working shifts, contribute significantly to job satisfaction and retention rates.
Reflecting the staff perspective, 75% see a 24/7 food service as a key factor in deciding which hospital to work for. They value the respite from the clinical environment that a comfortable seating area, separate from the public and serving tasty, nutritious food, provides. This aligns with research findings from the International Journal of Environmental Research and Public Health, emphasizing the importance of break spaces and nutritious food options in promoting healthcare staff's well-being and productivity.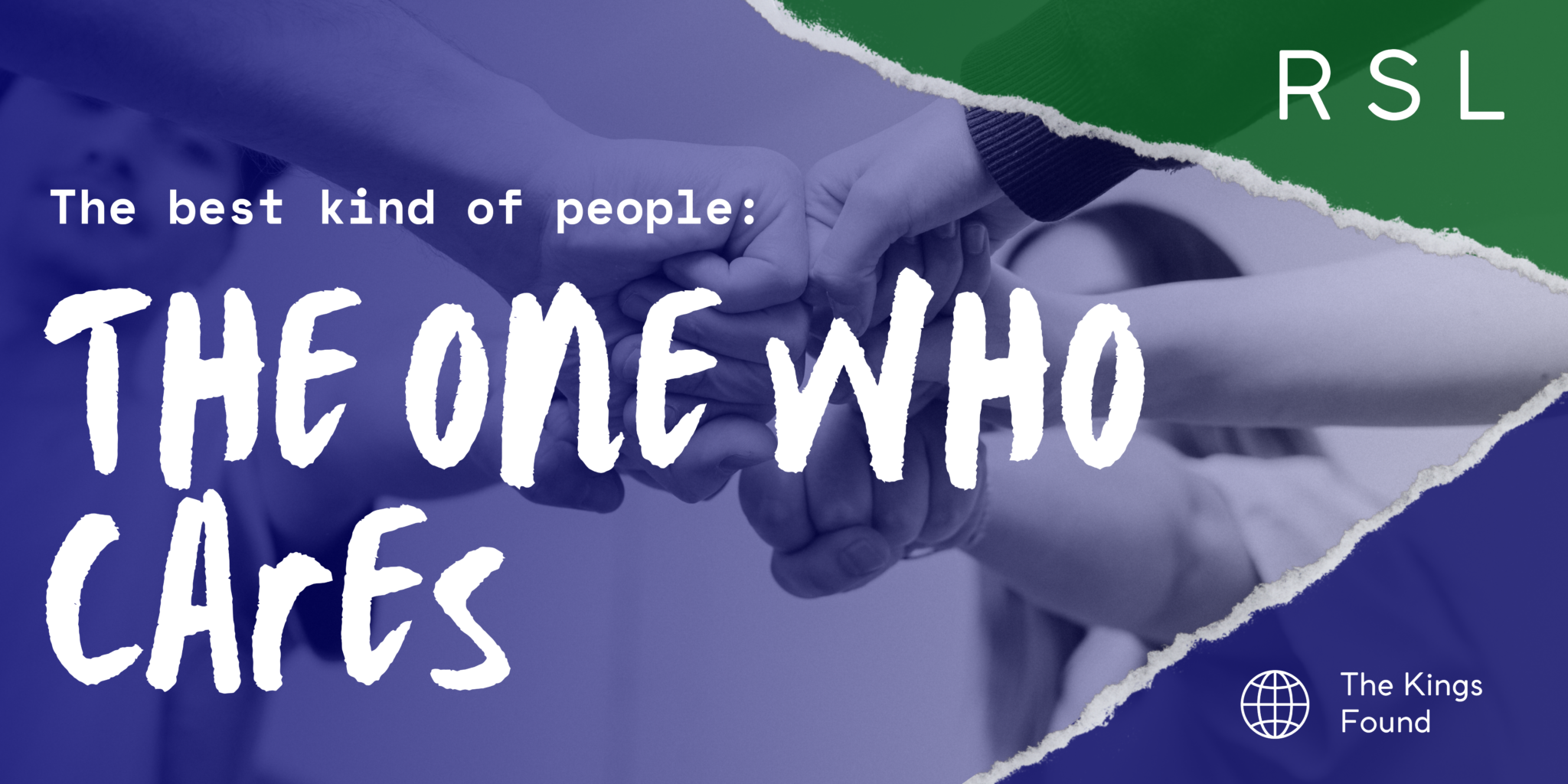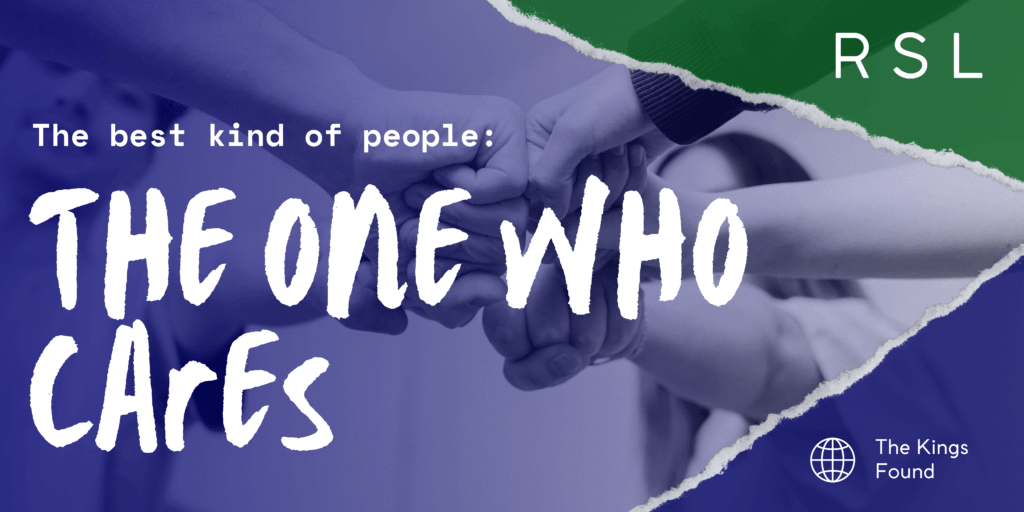 These findings align with a recent survey conducted by The King's Fund, suggesting that the availability of 24/7 food services is crucial not only for staff nutrition but also for their overall wellbeing. The survey found that easy access to healthy and affordable food at all hours was associated with higher levels of staff job satisfaction and reduced stress levels.
It is also worth noting that providing a 24/7 food service can have an impact on overall hospital performance. According to a study in the Journal of Occupational and Environmental Medicine, healthcare staff with access to nutritious food and drink options had better performance and concentration levels, directly affecting the quality of patient care.
Moreover, the notion of providing 24/7 food services aligns with the World Health Organization's (WHO) recommendations. The WHO states that ensuring health workers have access to balanced, nutritious meals at all times, especially during their shifts, is a significant step towards promoting a healthier workforce.
Lastly, by catering to diverse dietary preferences and cultural food needs, a 24/7 food service can be an important tool for promoting inclusivity and diversity in healthcare workplaces, as suggested by a report from the Equality and Human Rights Commission.
Overall, these additional insights underline the importance and far-reaching benefits of implementing a 24/7 food service provision in NHS Trusts.
Key Considerations for Implementing a Round-the-Clock Food Service
In view of constrained budgets, the expenditure associated with setting up such a service and ensuring its commercial viability presents a potential hurdle for 52% of Trusts. Interestingly, Trusts are more concerned about sourcing funds for the initial setup and subsequent operations, rather than generating a profit; in fact, 60% did not anticipate a return on their investment. Conversations around this topic revealed an acceptance of a break-even solution or one that yielded a minor return, as long as it did not inflate prices. This sentiment was also evident in discussions on the necessity of an affordable food service that caters to a broad spectrum of tastes and dietary preferences.
Staffing the service posed a challenge for 48% of Trusts, a sentiment that resonates within the current hospitality sector that is struggling to fill vacancies. Concerns about the added burden of managing such a service were also prominent.
For Trusts that already have a 24/7 food service provision in place, the primary complaints from staff revolve around unreliable operating hours, limited menu options, perceived lack of value for money, substandard food quality, and accessibility issues from their respective work areas.
Additional points for Trusts to consider when implementing a 24/7 food service:
1. Assessing Staff Needs: Trusts should undertake a detailed assessment of the specific needs of their staff. This could include surveys or focus groups to understand the types of foods and service hours that world be most beneficial.
2. Partnership with Local Providers: Trusts could consider partnering with local food providers or vendors to offer a variety of options, which may also help to manage costs and staffing issues.
3. Accessibility: The location of food service areas should be easily accessible to all staff, considering both physical distance and any potential barriers for staff with disabilities.
4. Use of Technology: To streamline service and allow flexibility, Trusts could consider implementing technology solutions such as digital ordering systems, which could also help reduce food waste and manage costs.
5. Continuous Improvement: Once a service is in place, it's important to regularly seek feedback from staff and adjust the service as necessary to ensure it continues to meet their needs and provide value.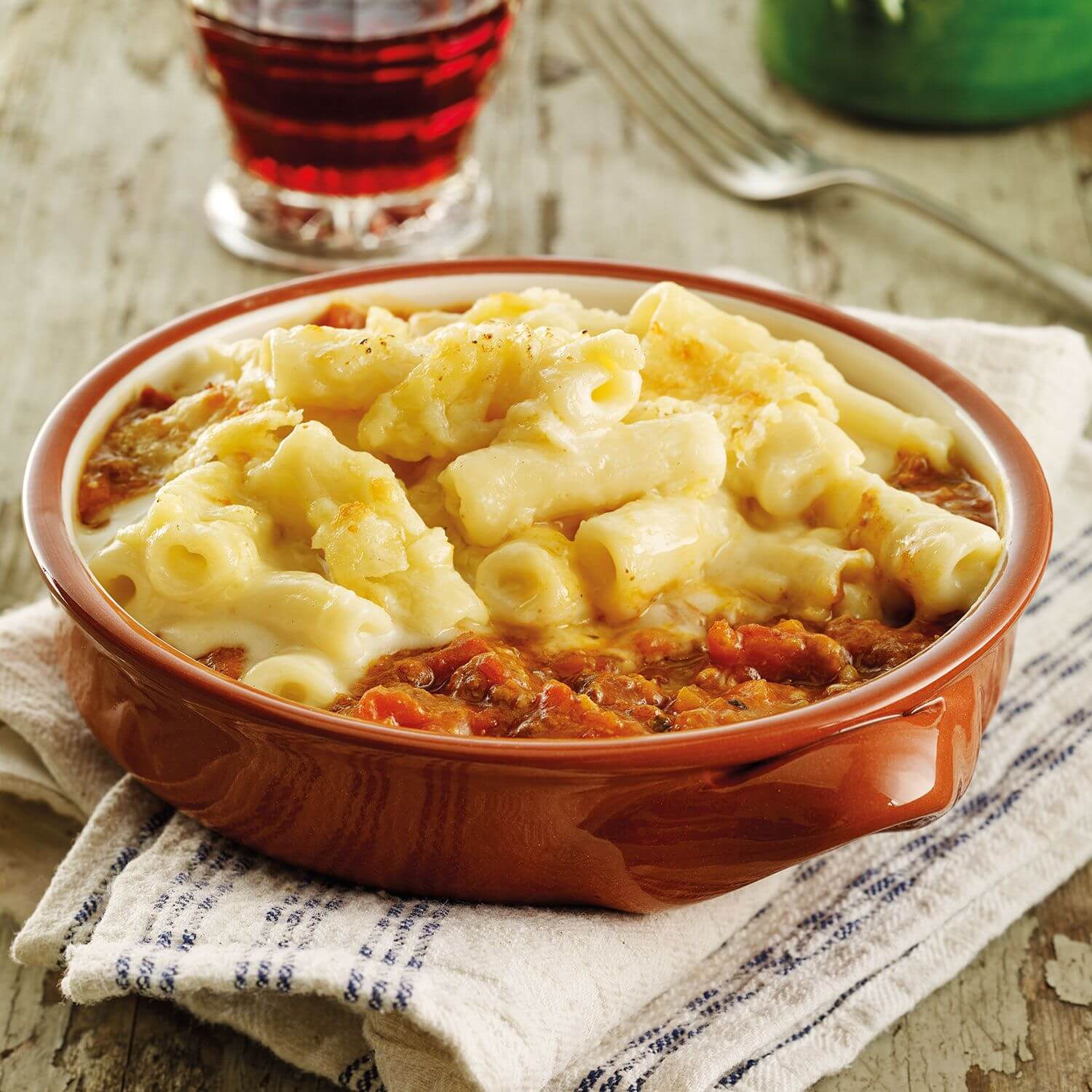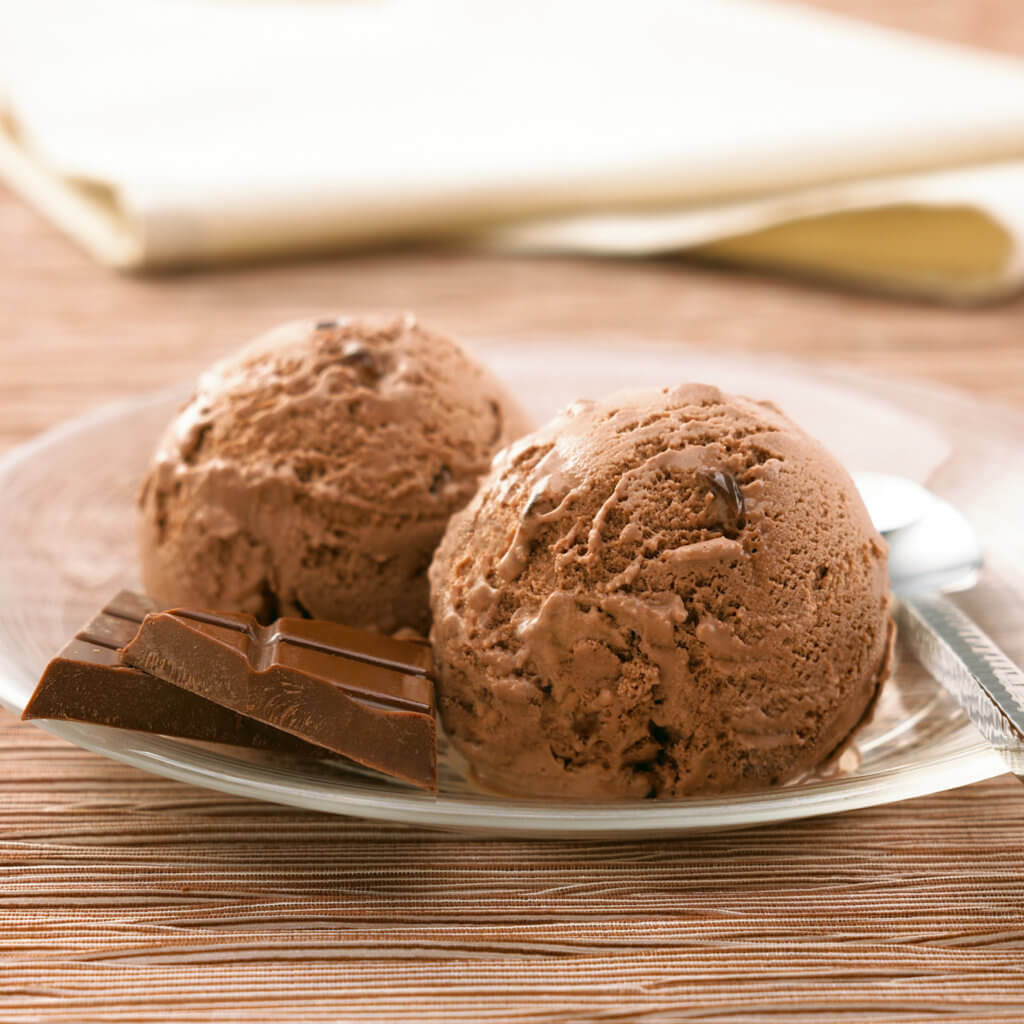 Identifying the Ideal 24/7 Foodservice Solution for NHS Trusts
Through comprehensive dialogue, Trusts have stressed the significance of establishing a 24/7 foodservice solution that efficiently and effectively:
• Accommodates the requirements of various sites in a cost-effective manner
• Is located in close proximity to staff workspaces
• Presents a broad selection of high-quality, nutritious options, inclusive of hot food and an affordable range
• Adapts to dietary and cultural needs
• Delivers exceptional value for money, with a standard price point of £4-5 for a wholesome meal
• Cultivates repeat patronage.
Includes a variety of options to cater to different meal times (breakfast, lunch, dinner, and snacks in between) considering the round-the-clock nature of the healthcare setting.
Considers the use of digital tools or systems for easier and more efficient food ordering and delivery, which could also help in managing and monitoring inventory and waste.
Factors in the importance of an inviting and comfortable dining space where staff can relax and rejuvenate.
Emphasizes sustainability in food sourcing and waste management as part of the trust's broader environmental commitment.
However, it's also important to consult with healthcare professionals and staff at each specific trust as their insights and requirements could provide invaluable information to tailor the foodservice solutions effectively.
Key Considerations for Developing a 24/7 Provision
The imminent December 2023 deadline is prompting many Trusts to consider collaborating with external providers as a quick way to implement the necessary changes. However, it's essential that Trusts invest time in exploring which commercial model would best serve their long-term and short-term needs. Importantly, Trusts should avoid committing to lengthy contracts that do not provide break clauses, giving them the flexibility to reassess if the provision is meeting their expectations.
The fundamental choice will be between:
Trusts financing the capital costs and expecting a return on this investment through commercial returns, or
The chosen provider funding the capital investment and sharing the commercial returns with the Trust.
The choice made will influence the level of returns the Trust can anticipate. This should inform strategic decisions about how the Trust will use the generated income. Potential avenues for investment could be enhancing the food offerings, subsidizing staff meals, or funding other staff wellbeing initiatives.
Trusts should remember that they are entitled to request full transparency on costs from any provider, ensuring that they can make informed decisions.
When considering the design of a 24/7 provision, it may also be beneficial to incorporate the following considerations:
1. Accessibility: Depending on the size of the hospital, there may be a need for more than one location for the 24/7 food service to ensure that it is easily accessible to all staff members, regardless of their location within the hospital.
2. Sustainability: With growing awareness about the impact of food production on the environment, Trusts may want to consider implementing sustainability practices in their 24/7 food services. This could include sourcing locally grown produce, reducing food waste, and offering plant-based options.
3. Technology: Utilizing technology could greatly improve the efficiency of the food service. For example, implementing an online ordering system could allow staff to order food ahead of time and reduce waiting periods.
4. Feedback Mechanisms: To ensure that the food service continues to meet the needs of staff, Trusts should implement a way for staff to provide feedback about the food quality, variety, and overall service. This could be done through periodic surveys or a suggestion box.
5. Regular Review: Given the rapidly changing needs and preferences of staff, it's important to review the food service provision regularly and make changes as needed.
By considering these factors, Trusts can better ensure that their 24/7 food service provision not only meets the immediate needs of their staff but is also sustainable, efficient, and adaptable to changing needs and preferences.
Implementing a 24/7 Food Service Provision by December 2023
Navigating the complex requirements of 24/7 food service provision for healthcare institutions, Refreshment Systems Ltd stands out as a pioneer. Notably, we are the UK's only Carbon Zero provider for vending machines, hot drink, and 24/7 hot food services. Our commitment aligns perfectly with the NHS's goal to become the world's first national health system to commit to becoming 'carbon net zero' by 2040.
We offer NHS Trusts a robust strategy that combines environmentally friendly operations with excellent service delivery. This strategy ensures the provision of the right food offerings in the most convenient locations, ample choices to cater for diverse needs, and competitive prices that offer value for money. With Refreshment Systems Ltd, NHS Trusts can confidently meet their 24/7 food service provision mandate while simultaneously contributing to the global sustainability goals.
Read More about NHS Carbon Footprint and what we do to Help: NHS's Sustainable Move Towards a Net Zero Future | RSL (refreshmentsystems.co.uk)