The Magic of Telemetry in a Vending World
Telemetry has been a word used in vending for many years, each time with a promise of a better world and magical results. We have waited in anticipation to see this become a reality and we are so happy to explain to you how this works and what it means for you.
So what is telemetry?
If we look at the definition from the Oxford Dictionary:
Telemetry
/təˈlem.ə.tri/
"The process of using special equipment to send, receive and measure scientific data over long distances."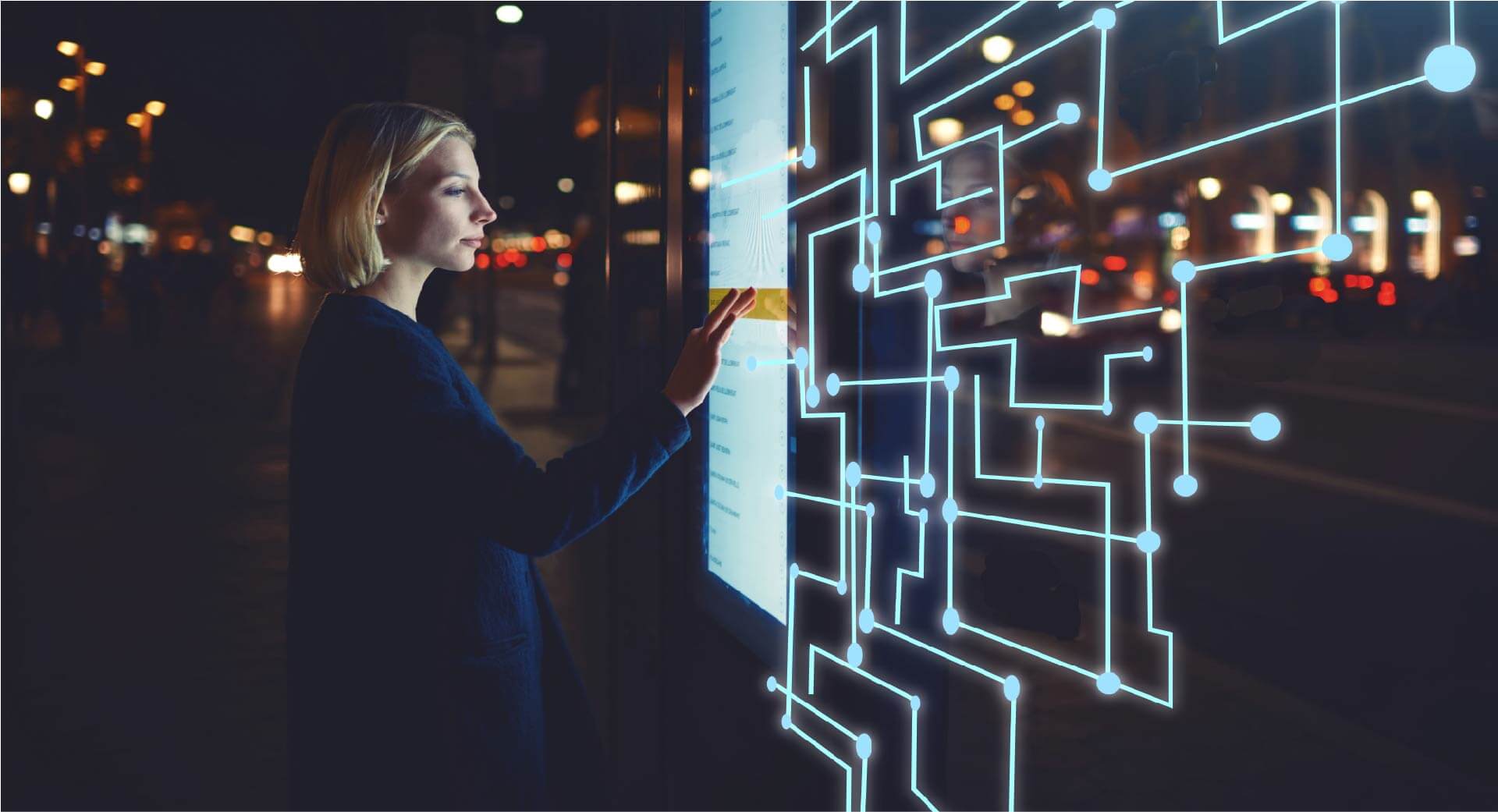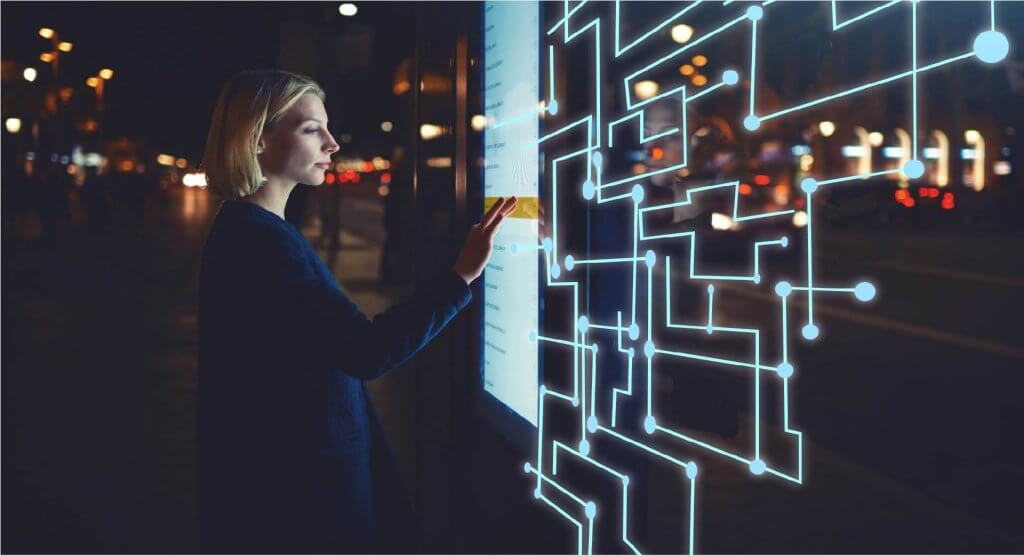 But what does this mean to us? I hear you ask, and what does it mean for our coffee and vending?

How does this sound:
Fully stocked machines
Healthy and working machines, 24/7
Complete and transparent sales and machine data, whenever you need it!
Happy customers, due to the exciting product choice and the ability to be rewarded for their loyalty
---
Sounds great in a nutshell, doesn't it?

Let's go into a little more detail.
At RSL one of our core values is Innovation, and this is something that we live and breathe on a daily basis. We are leading the technological revolution within the vending industry, this has seen us update all four of our main IT systems in less than 18 months.

What this means is that we can now confidently deliver true telemetry with every managed vending contract that we operate. In what has been a strange year, we have managed to not only operate throughout but also launch three new solutions, driven by our vending machine telemetry. These include; stock replenishment, remote fault tracking and auto ordering. The two products that we will focus on in this blog are the stock replenishment and remote fault tracking solutions.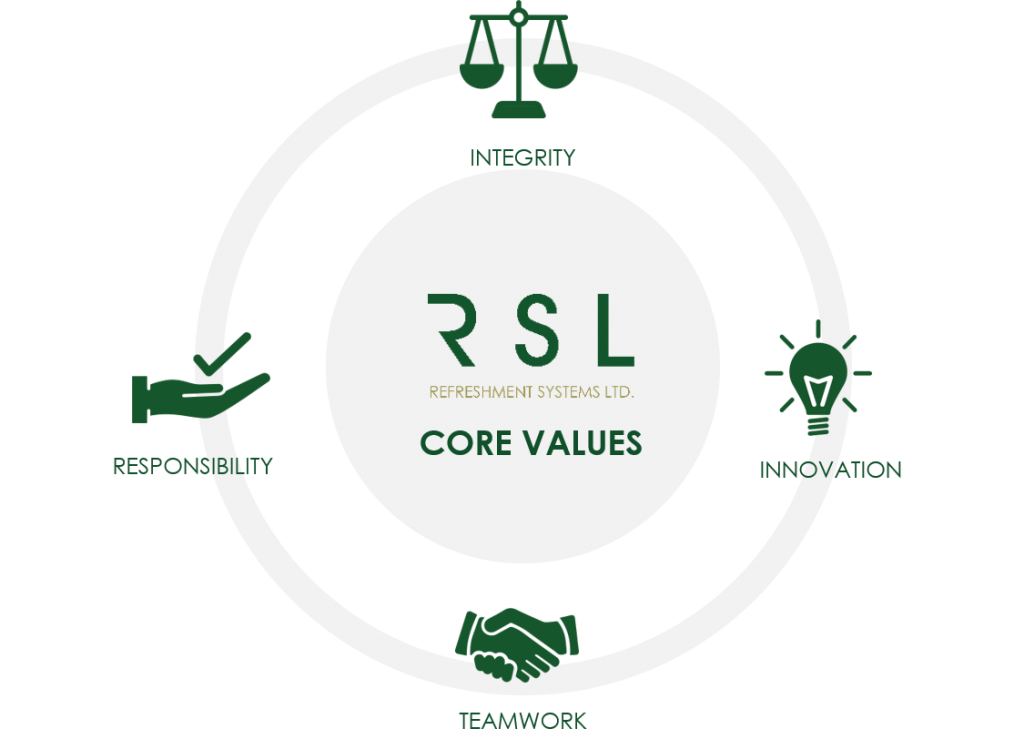 ---
Stock Replenishment
With the technology that we install on the machine, we can see in real-time exactly what product is stocked in the machine. We can track what products are selling and at what pace.

This enables us to:
Route plan dynamically for our operatives – an operative is alerted when a machine stock falls below a pre-defined threshold. Alerts are ranked by priority level (determined by stock and lines remaining in the machine), meaning that no customer is left with an empty machine.
Conduct efficient site visits – with all data being available on the operative's smartphone, they can see exactly what products and quantities are required before even walking to the machine. This means that they only need to visit the machine once, with all the correct stock in hand.
Dynamic planograms – product sales can be reviewed frequently (all in real-time)which means that we can quickly and easily remove lines that are not selling, and replace them with new products that we know will sell, as they can complement the lines that we know are top sellers.
Accurate billing – with any of our free-vend or cup charge customers we can bill accurately and efficiently, this means that our customers are not met with any unexpected bills or charges. This supports our pledge to be transparent and honest with our customers.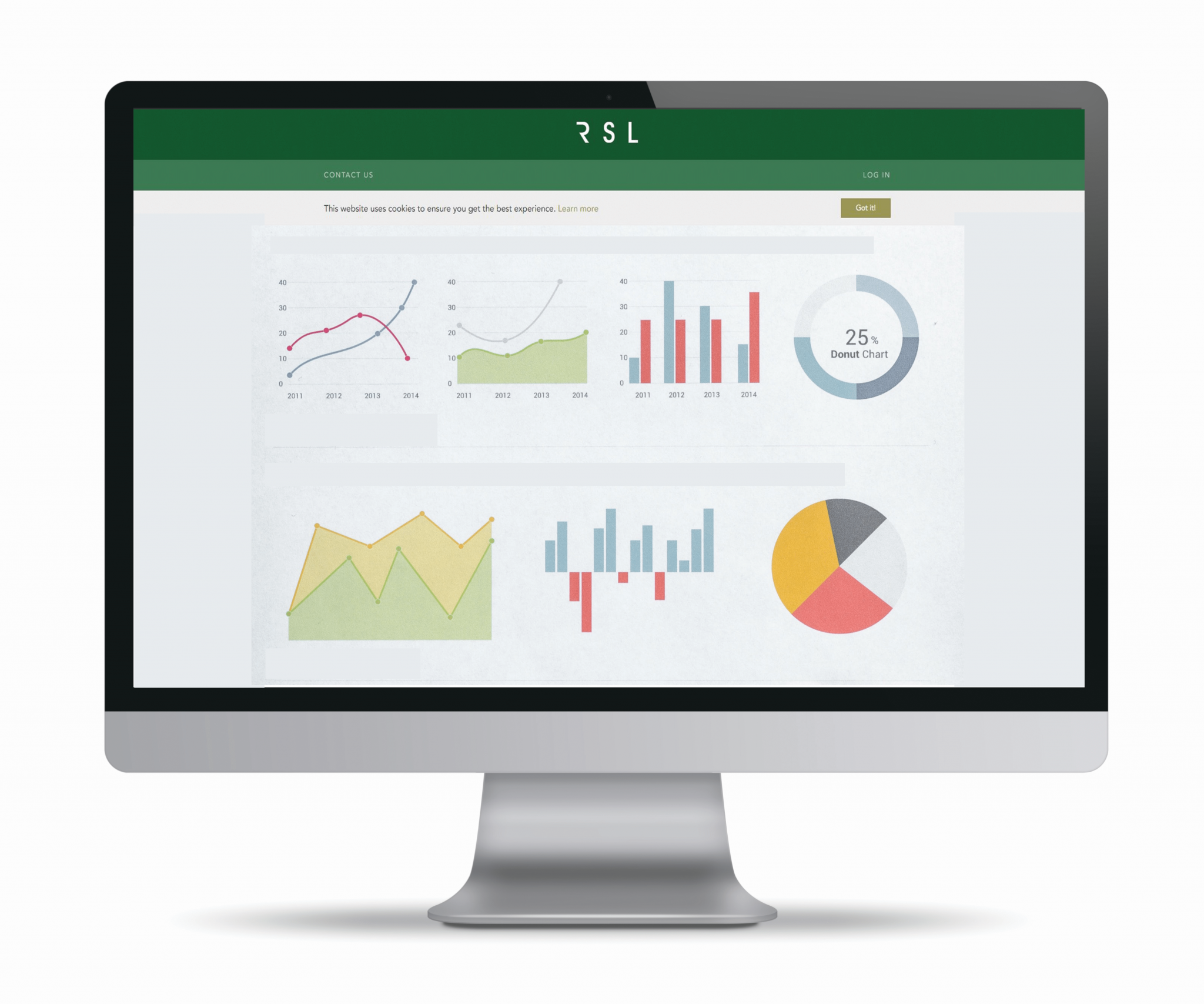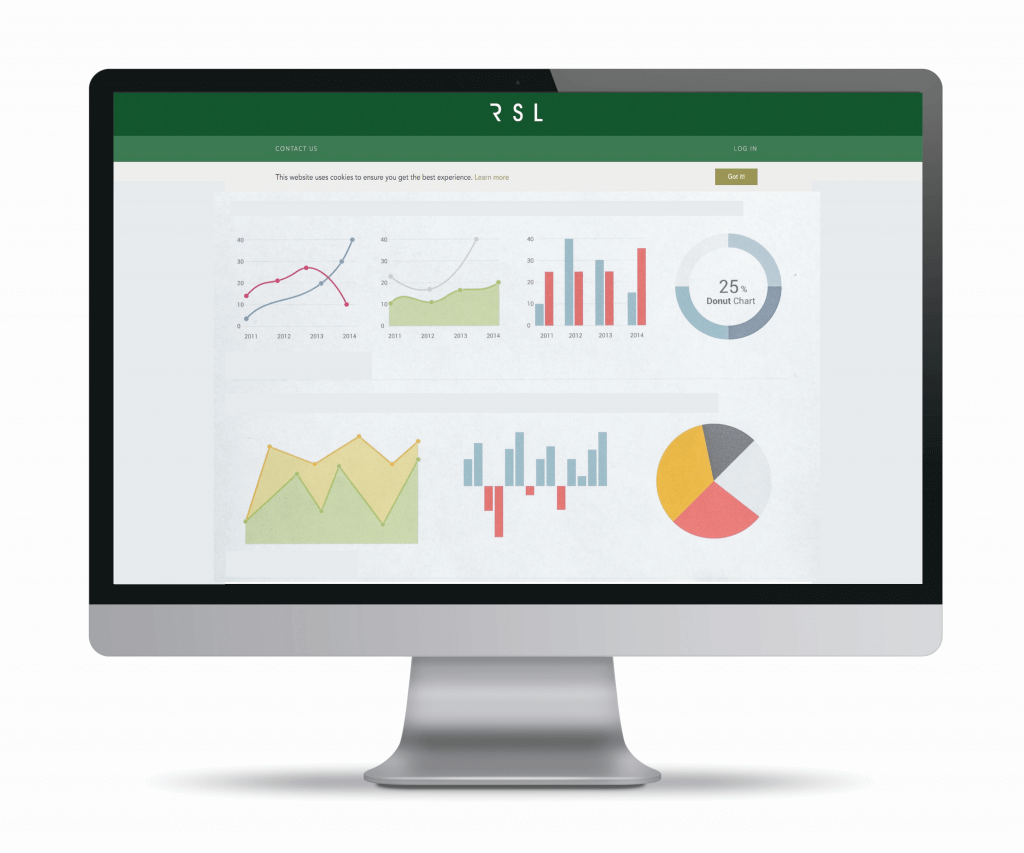 ---
Remote Fault Tracking
We will only supply machines that we believe in and that have gone through rigorous testing in our workshop, however, if in the unlikely event that one of our machines does have a problem, we have you covered!

With the help of a little trusted device that we fit to the machine, our team at HQ are alerted instantly if the machine discovers a problem. With built-in support rules, the machine will know whether it needs an engineer or an operative to fix the problem. This could be something as simple as the machine has run out of cups, as everyone has needed their coffee fix that day, or it could be a technical fault that needs to be solved by a trained engineer.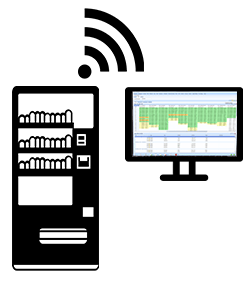 The exciting news is that all of our operatives and engineers are all RSL employees, so there are no long wait times for a third-party supplier to turn up. We can head to site as soon as we receive the alert, which in most cases will mean that we can solve the problem before the customer even realises.
So this is why we think Telemetry is magic and we hope that you now believe in this magic too.

If you feel that you still need more convincing, then worry not, simply complete the form below and a member of the team will be in touch.

Why not take a look at how seriously we take our product category management, or how we are making ingredients ordering simple with our auto-ordering telemetry. Join us on the Technological Revolution!