What's driving a 50 plus year vending supplier into the future?
Throughout our podcast series, we have interviewed many long-standing Refreshment System employees about their involvement with the company. We asked questions and listened to their answers/opinions on how they have changed their working style before, during and after the UK lockdowns, how does our unique telemetry affect their job roles in the future and what their job entails.
Steve May – Commercial Director
"I'm the Commercial Director here at RSL and in my opinion, my role is to support and get the best out of the Commercial Team! I'm here to try and make team members lives easier but yet challenge them every day (paradox I know!).
I also work within the Management Team; trying to solve issues, kick-starting projects and trying to drive the business forward!
My day-to-day job is varied, going from budgets/forecasts to discussing new projects and automation/innovation. Supporting team members on large tenders/proposals but underpinned with directing and strategic thinking!
I joined RSL from a large corporate business in the same industry. Want to make an impact in an independent, family-run business with big aspirations! No "red tape" to endure – if it makes business sense, then get on and do it!
My working style hasn't changed – although the thinking process has. We need to be leaner as a business, which doesn't mean fewer people! Being leaner is getting more out of the business through automation and efficiencies and maximising what we have already. Yes, we've not replaced certain areas or resources – but we know we can get to the pre-pandemic revenues based on the current team member levels. It's not going to be easy, but we've mapped it all out and we're confident we can deliver on this.
In addition to this, we know that if anything else like this happens again, we're very much ready for it. March/April 2020 was a "bolt from the blue" but we also managed it as well as some of the top companies out there (across all industries). I don't think we could have acted any quicker given the dynamics and fluid situation that was put in front of us. It's all too easy to beat yourselves up saying "we should have done this" or "could have done that", but genuinely, we did a great job and top respect to everyone from those being put on furlough to those who multi-tasked with a minute's notice!
Telemetry is crucial, as is everything that we can automate or streamline… we need to act differently and tech enables us to do this. The power of telemetry/tech/automation is so under-represented in our industry and we know we're at the forefront of this. Yes, telemetry is a big part of tech, but there is so much to go for, the trick is prioritising and focussing on what makes the biggest difference and working through it all."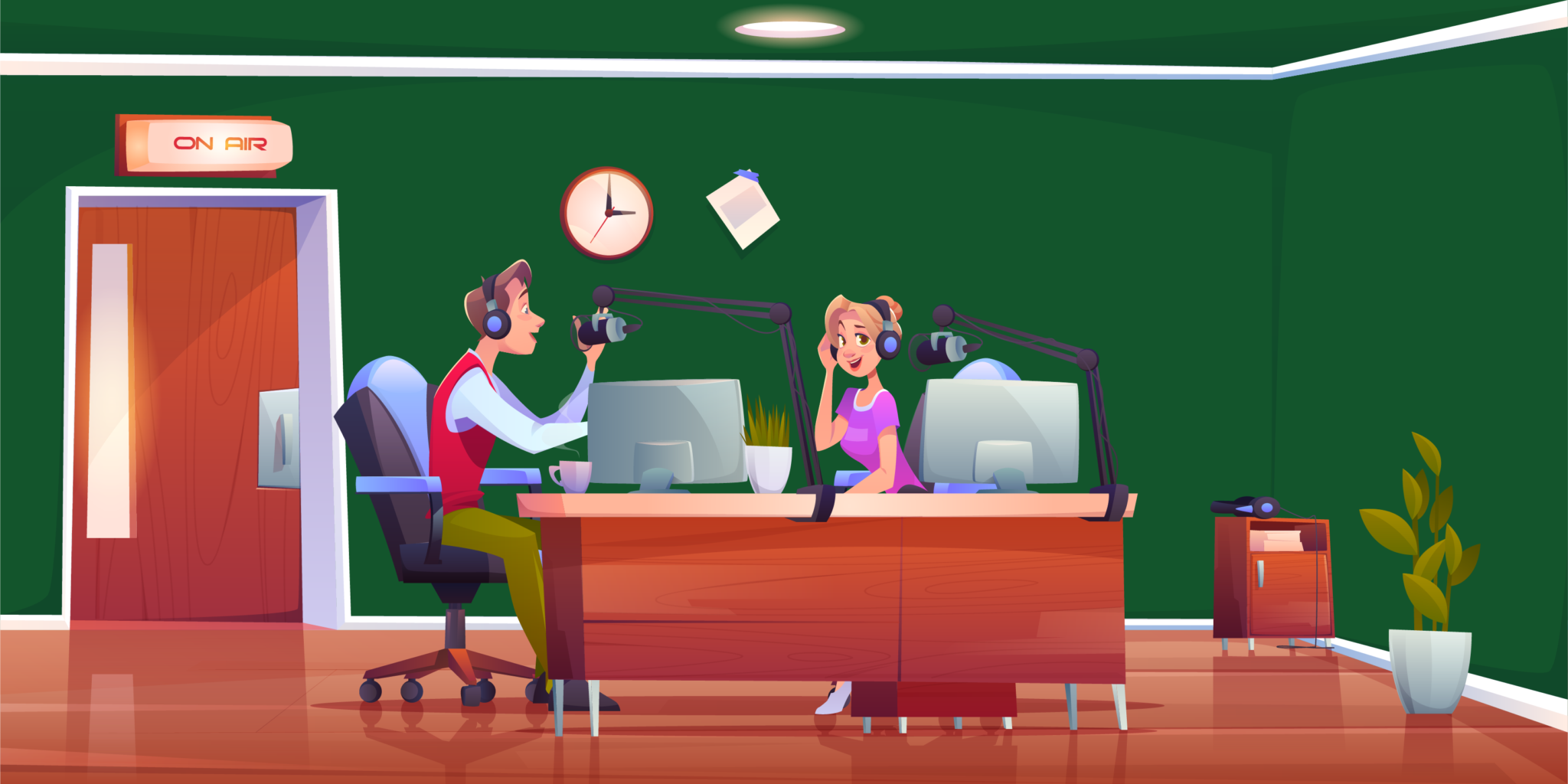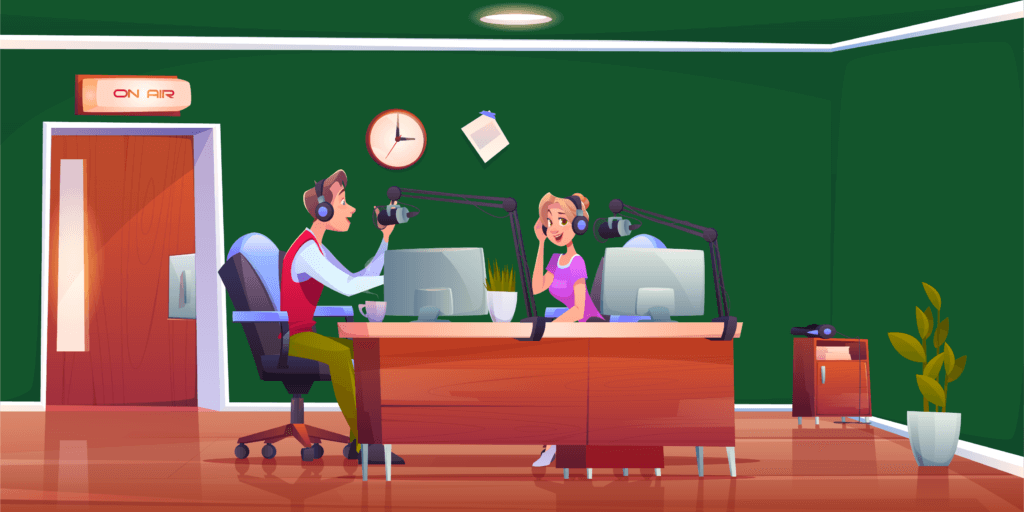 Jack Turver – Operational Support
What does your job entail? – Coordination of the operations team.
What do day to day activities look like? – Routing operatives work, fixing system faults with machines, managing operatives' stock, maintaining the telemetry by setting up and fixing nayax units, making sure warehouse team running smoothly, managing the cash coming in from machines and reconciliation, setting up new machines and filling, managing the RSL fleet, reporting on all aspects of the operations department to improve operatives and the department as a whole.
Why did you join RSL? – To begin my career in operations with an exciting new start post-university.
How have you changed your working style before, during and after the pandemic? – Took on a lot more responsibilities during the difficult time of lockdown and kept this momentum going post lockdown. This has been challenging but also beneficial as everything runs through fewer people so is easier to track.
What does the future look like? – e.g, how does our unique telemetry affect your job role in the future? – Future looks bright, we are heading in a direction no one else in the vending world would dare to go. Soon everything will be automated off telemetry and will run with our staff solely making decisions rather than time-consuming admin work.
Michelle Jordan – Area Account Manager
"My job entails looking for new business daily, along with speaking to customers whom I have dealt with previously.
Cold calls on foot or via phone, sending out email introductions to try to drum up interest from the potential client.
Speaking to potential clients daily either face to face or over the phone.
Meeting clients to discuss their needs for vending machines, coffee machines etc.
Contacting the leasing company to prop the deal to pass it through finance if require leased equipment.
Following up on all the calls quotes email drops to make an appointment or sign up a deal with a potential client.
I joined RSL in 1999 as they were local to where I live in Bradford. I was interviewed by Alistair who was very open and honest with regards to expectations etc. I liked what I heard and told Alistair on my final interview that I had made my decision and would like to work for the company and asked if he could make a decision today on hiring me and he offered me the job there and then, so the rest is history.
With regards to our unique telemetry, at the moment this is a great sell to our clients I'm not sure it will affect my job role directly, however, the fault-finding, sales tracking etc are the best tool ever to be able to give this information to our customers and to be able to have all that information at our fingertips is awesome."
In conclusion
Other than technology, what else helps drive a 50 plus year company into the future? The people, culture, diversity and values. It's important to have values, however, it's if you stick by them that makes an impact. Don't just tick them off once you think you have succeeded at it, it's an ever-evolving cycle and if you keep working at it, that is going to help drive a 50 plus year company into the future and that's why we have long-standing employees.
There are many VendTech FM podcasts to come, stay tuned!