Contactless Payments in Vending Machines
The world of vending machines has evolved and become extremely high-tech and exciting. Part of this evolution has been the ability for contactless payments.
We are now seeing the need for contactless payments on vending machines as an absolute must. This method of payment has overtaken cash in recent years.
To keep up with the changing consumer habits, we have been working hard to source the best contactless payment devices to offer our customers for both vending and coffee machines.
Don't miss out on valuable custom and provide an excellent user experience with our cashless options.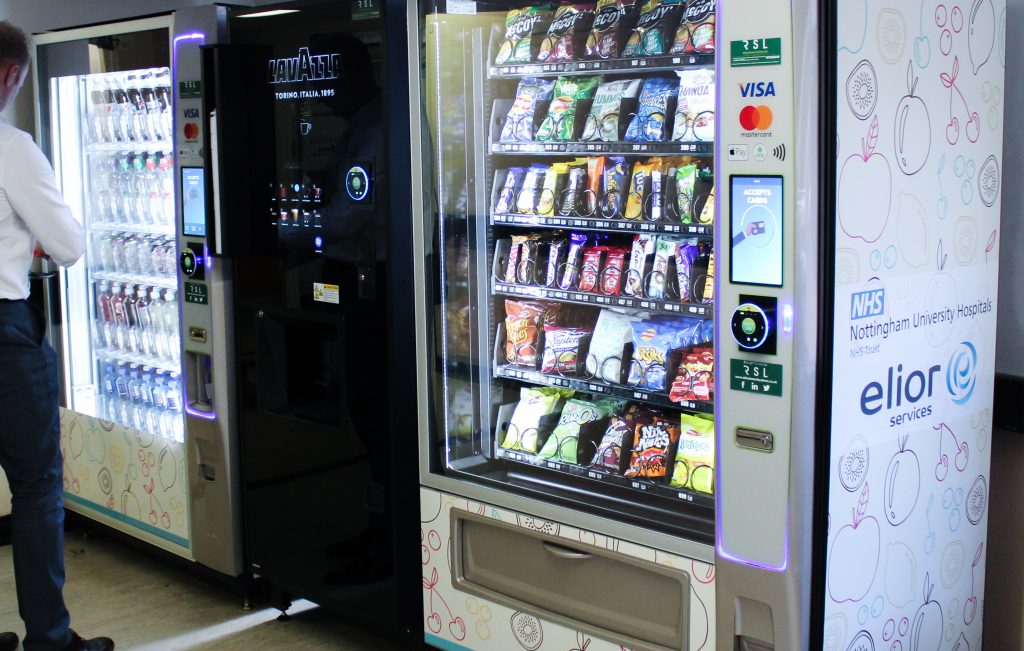 Nayax Contactless Payment Vending Machine
Our chosen partner for vending payment solutions is Nayax. Nayax is a global fin-tech company, specialising in payments and M2M communication, and is the leading provider of cashless payment devices,  telemetry, remote management, and BI solutions.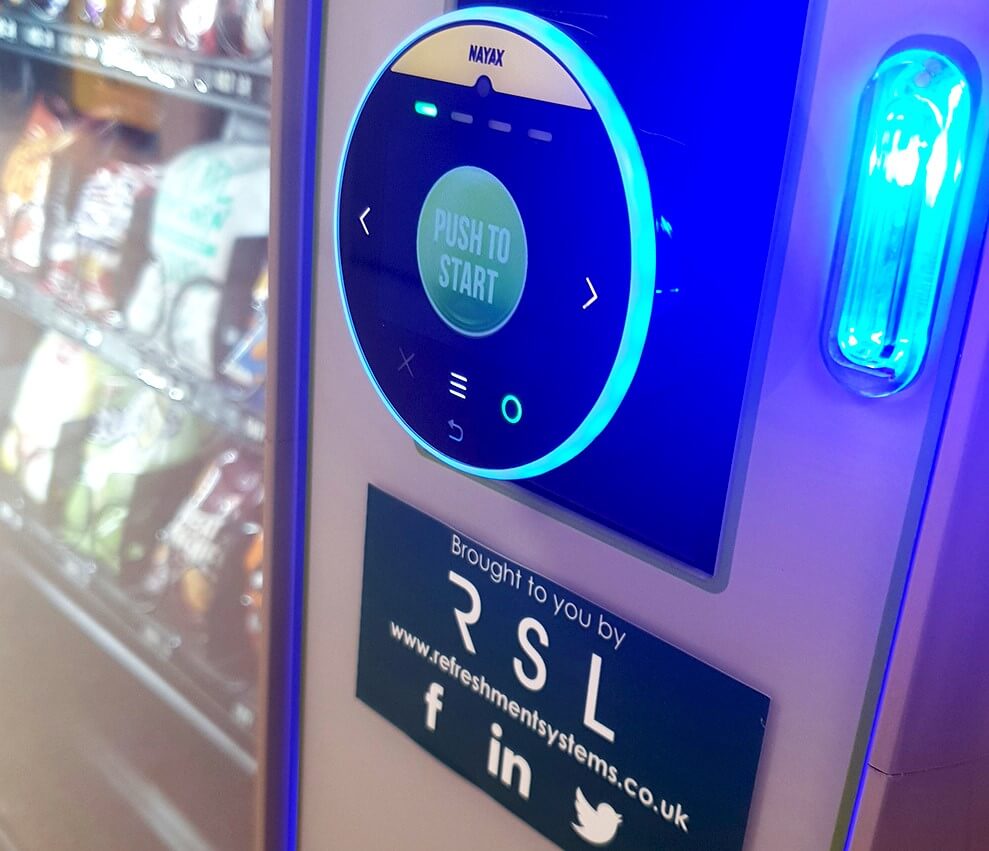 Nayax Onyx – Contactless Payments
The most recent innovation from Nayax is the hi-tech Nayax Onyx. A super-sleek finish packed with technology, designed to ramp up the customer and end-user experience.
The device accepts payments from contactless cards, ApplePay, Android Pay, NFC and QR codes. With live telemetry capability, the system takes the guesswork out of stock control, reporting and maintenance issues.
Easily manage your machine estate remotely using the management suite, making better use of staff time and cutting costs.
Use the marketing features to increase sales and customer loyalty, with various tools built into the system.