Food and drink trends of 2022
Innovative food and drink formulations will offer solutions for mental and emotional wellbeing that will create a new foundation for healthy eating in 2022. As we are heading into the New Year with the hospitality business still open, it may give us that urge to get back out into the world with friends and family and experience new tastes that weren't possible through 2020 and the majority of 2021.
So, what are the food and drink trends of 2022?
Are you ready to give up meat?
Let's discuss this first – love it or hate it, plant-based food is on the rise? You're even seeing fast-food restaurants like McDonald's delve into the meatless world. The 'Reducetarianism' Trend. If you're contemplating giving up meat but aren't quite ready, this is the food trend for you.
What is the 'Reducetarianism' Trend?
In short, the movement primarily encourages you to eat fewer amounts of meat and more amounts of veg. That's not to say you have to become vegetarian or vegan altogether, but you're simply eating meat occasionally. This may help drive you towards giving up meat completely if that's what you want.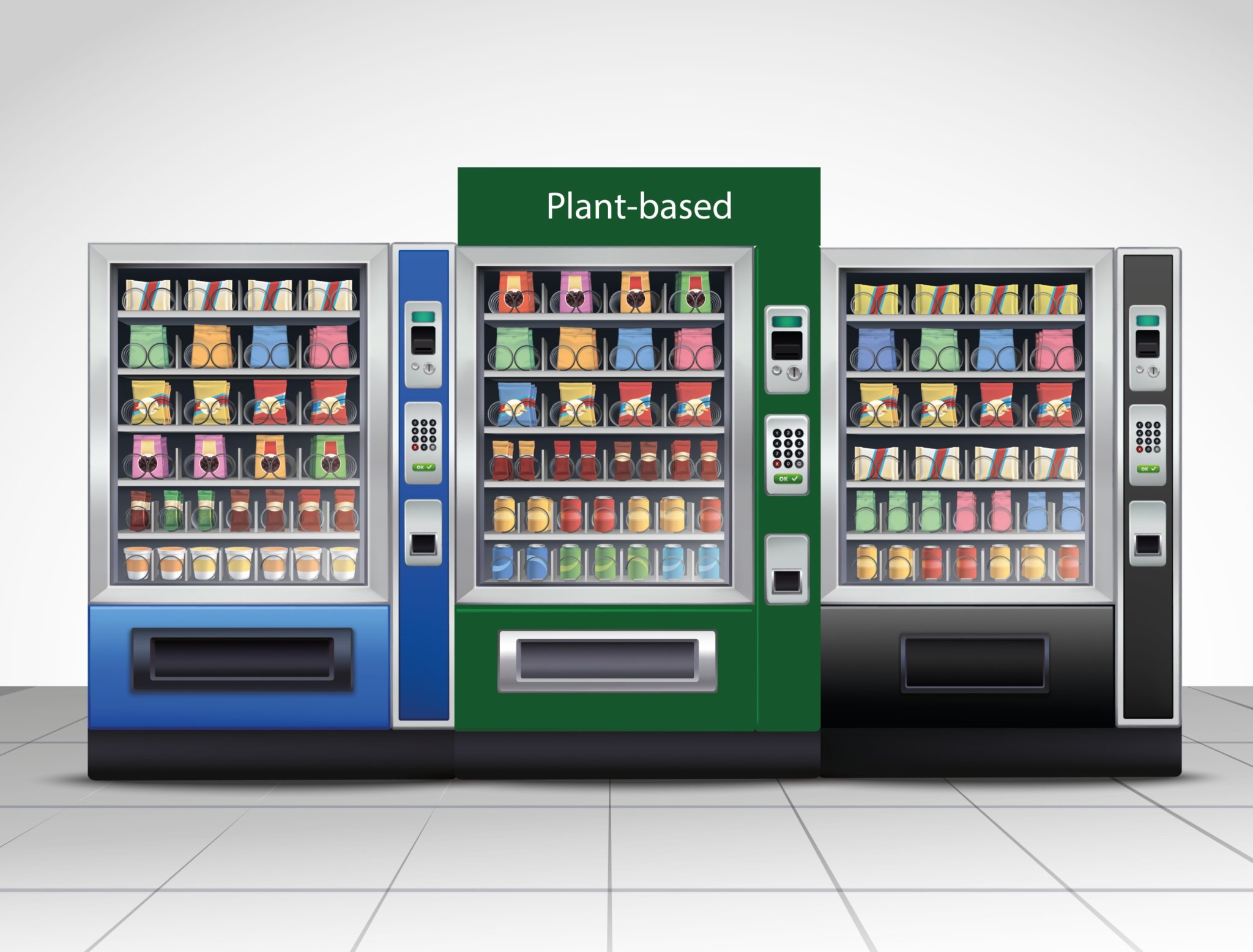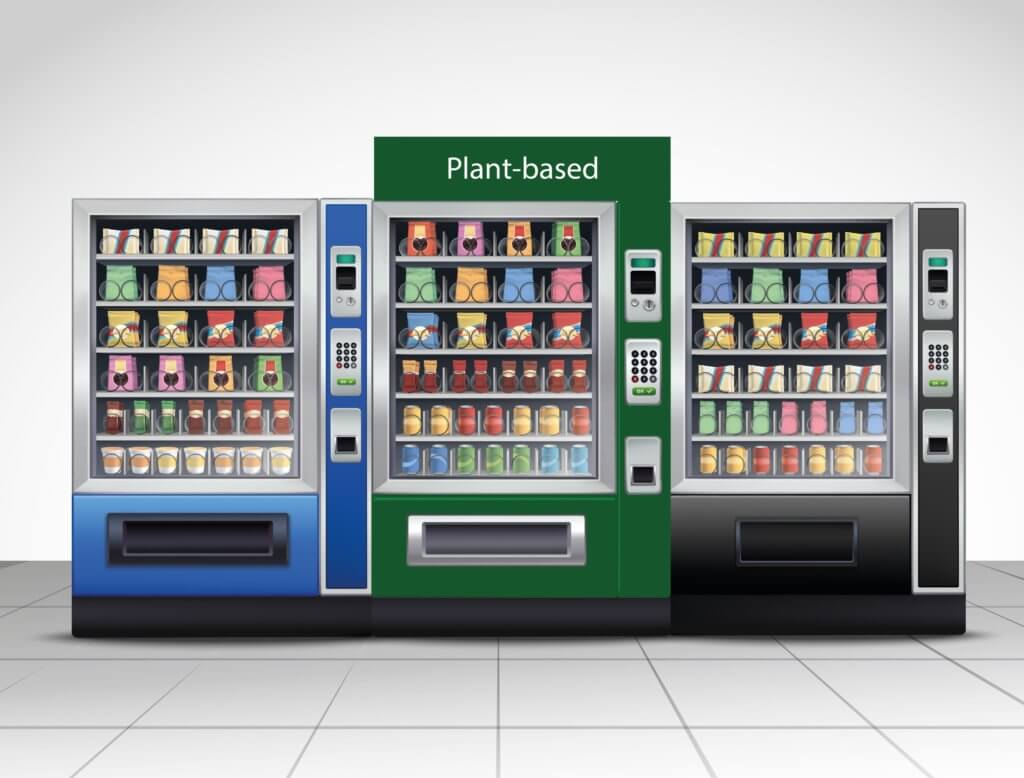 Could Caribbean be the next food sensation?
"72% of consumers are always looking for new cultural experiences to broaden their horizons."
"89% of millennials are open to trying new cuisines they haven't had before."
A recent survey by Mintel found that Caribbean food now comes under the four super popular world foods (Chinese, Indian, Mexican and Thai food).
The trending Caribbean foods are:
· Coconut
· Jerk Spice
· Fruits Enhance Savoury Dishes
· Blackened
· Plantains
Canned cocktails
While some may have enjoyed following online mixology tutorials to create their own homemade cocktails, many long for the days when original creations were served ready-made for immediate consumption. Well, spirit brands and hotel chains like the Marriott have wasted no time to offer the perfect solution and create a variety of delicious, bartender-quality, ready-to-drink cocktails in cans. There's a new crop of canned cocktails that are surprisingly delicious and duplicate the taste of a freshly mixed drink rather well. Ranging from margaritas and vodka sodas to replicas of the whiskey smash and bloody mary, they're diverse and offer a convenient libation for drinkers of all tastes.
Oat milk chocolate
If you're wanting to turn to plant-based food, but still want to indulge in the sweet treats, this chocolate alternative arrives on the scene.
HiP – "Earlier this summer, we introduced HiP vegan-friendly oat milk chocolate to our plant-powered line up on ocado.com. The Salted Caramel, Cookies No Cream and Salty Pretzel flavours have been a real hit with shoppers, and we expect this will be a growing trend moving into 2022." 
What could this mean for vending machines?
Could these trends find their way into vending machines? Maybe, only time will tell. Vending machines like the Shopper could see Caribbean ready meals coming into fruition, or oat milk chocolate could be seen as a "healthier alternative" in the snack machine.
In conclusion
Whether you're heading into 2022 with the mindset to try new things, completely changing your diet to be beneficial for you and your health (plant-based food) or you're simply trying to keep up with the trends. Either way, these top trends are looking like they're going to take centre stage this year. Will they stick around for 2023? We'll just have to wait and find out.