The Shopper Snack & Drink Vending Machine
Freestanding Fresh Food Vending Vending Machine
The Shopper freestanding fresh food vending machine has been designed to meet the varying needs of a 24-hour refreshment service. The trays can be easily configured to hold a range of food options, from plated main meals to small snack items, maximising the available space and offering customers a wide product vending choice.


---
WHY CHOOSE THE SHOPPER FOOD VENDING MACHINE?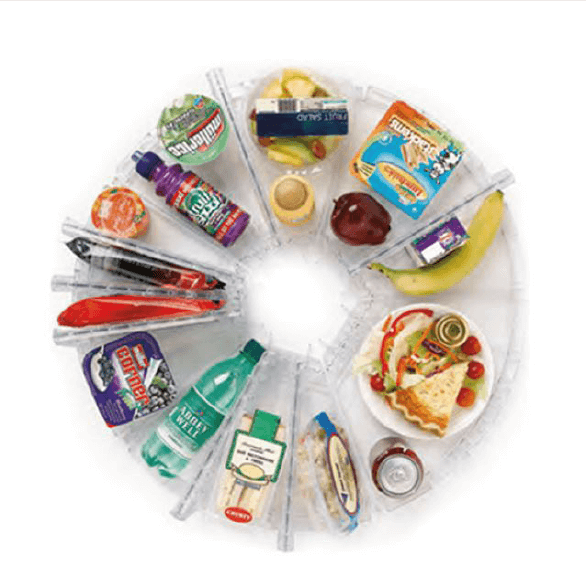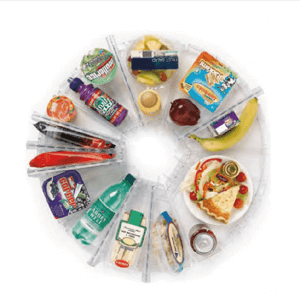 9 levels each with 127mm tall vend doors allowing for optimum product visibility and easy access for users
Powered vend doors on all levels allow easy, one-handed operation
Increase sales with the two-way drum rotation, speeding up selection time
New refrigeration design and improved airflow provides even temperature distribution
The machine can help provide a healthy vending option for schools, sports centres, canteens etc.
Each shelf can be divided into 5, 10, 15, 20 or even 25 compartments
The Shopper brings fresh food, drinks and snacks to your workplace in a convenient and efficient way. Delight your customers with a smart vending machine that provides great visibility, easy access and even temperature, keeping food fresh for longer. With fully customizable shelves, you can store a wide range of food options, snacks and healthier options for schools, sports centres or canteens.
Technical Specification: Dimensions: W:968 H:1830 D:782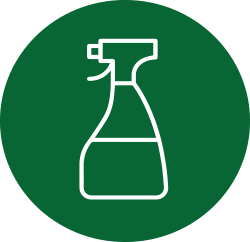 Click here for the Machine Cleaning Guide