Iced Peppermint Mocha from RSL
Iced Peppermint Mocha Recipe
Our August recipe is out! Iced Peppermint Mocha Recipe to keep you cool through this beautiful summer, but not missing out on your caffeine kick! Don't forget to share and spread the word!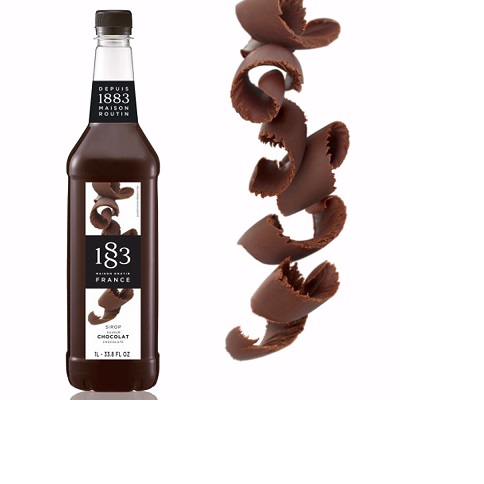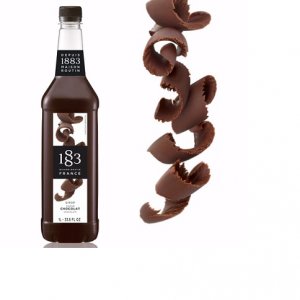 Ingredients
2 Shots classic Espresso 1  of Chocolate Syrup 1 Pump of Peppermint Syrup Ice cubes (1cup) 238ml Milk
How to make
Prepare glass of ice. Mix together espresso, peppermint, and chocolate syrup. Pour over ice. Pour milk and stir well. Serve.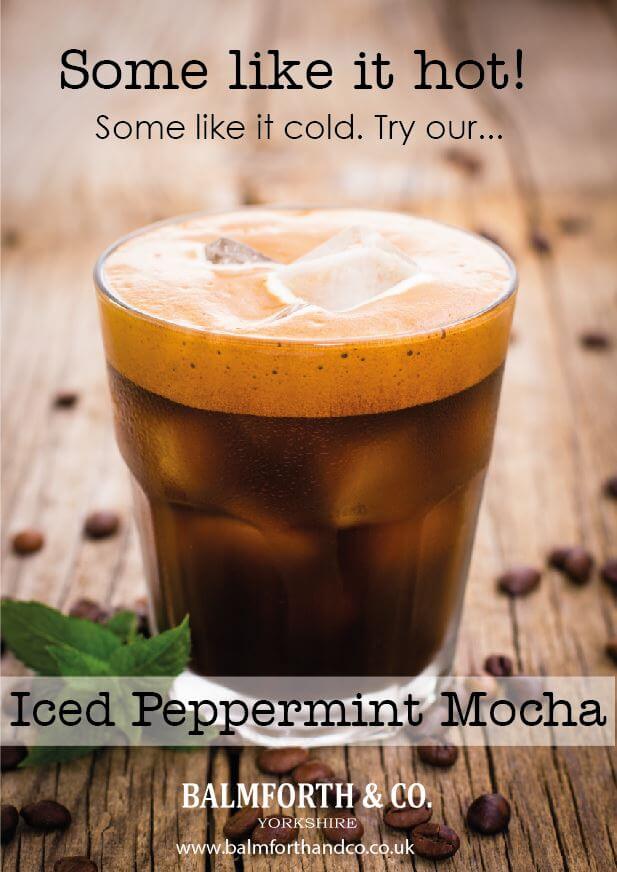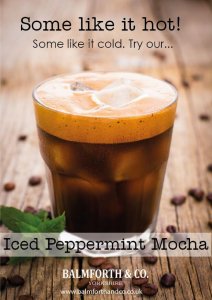 All measurements for drinks are based on a 9oz drink.
If you want to hear more about our product and services, contact Refreshment Systems on 0800 169 3686.
Or via our 
contact form
.
Check out our social pages for more news and offers that the vending world and RSL are offering. Our Facebook Page: 
@refreshmentsystemsltd
Our LinkedIn Page: 
Refreshment Systems Ltd
Our Twitter: 
@RefreshmentSys
Or email us at ingredients@refreshmentsystems.co.uk