The burning questions of Vending Machines (answered) 
There is nothing worse than finding a product you like and then learning that there are a handful of different models to choose from. Vending is no different. If you are considering adding a vending machine to your business but do not know where to start, then we are here to help. Let us talk through the big unanswered questions you may have regarding a potential vending estate.
What type of vending machine should I buy?
No two vending machines are the same, you understand that so you can't go choosing any machine without taking important facts into account.
Size/Space – How much space do you have to account for a vending machine?
Products – Do you want snacks or cans/bottles only, or do you want a combi?
Type of products – Are you looking for a CQUIN-compliant machine?
How many employees do you have? This will factor in the usage of the machine.
What service package would you need? We have different packages to suit different companies.
Type of industry you're in – If you're looking for a vending machine or coffee machine, make a note of this. When you look at the healthcare sector for example, immediately we would think a bean-to-cup coffee machine isn't ideal for nurses and doctors. These machines take around 22 seconds to dispense a drink and in the world of healthcare, there isn't much stopping. So, an instant coffee machine would be an ideal fit. A healthcare professional can grab a quick cup of coffee and then go back to taking care of patients.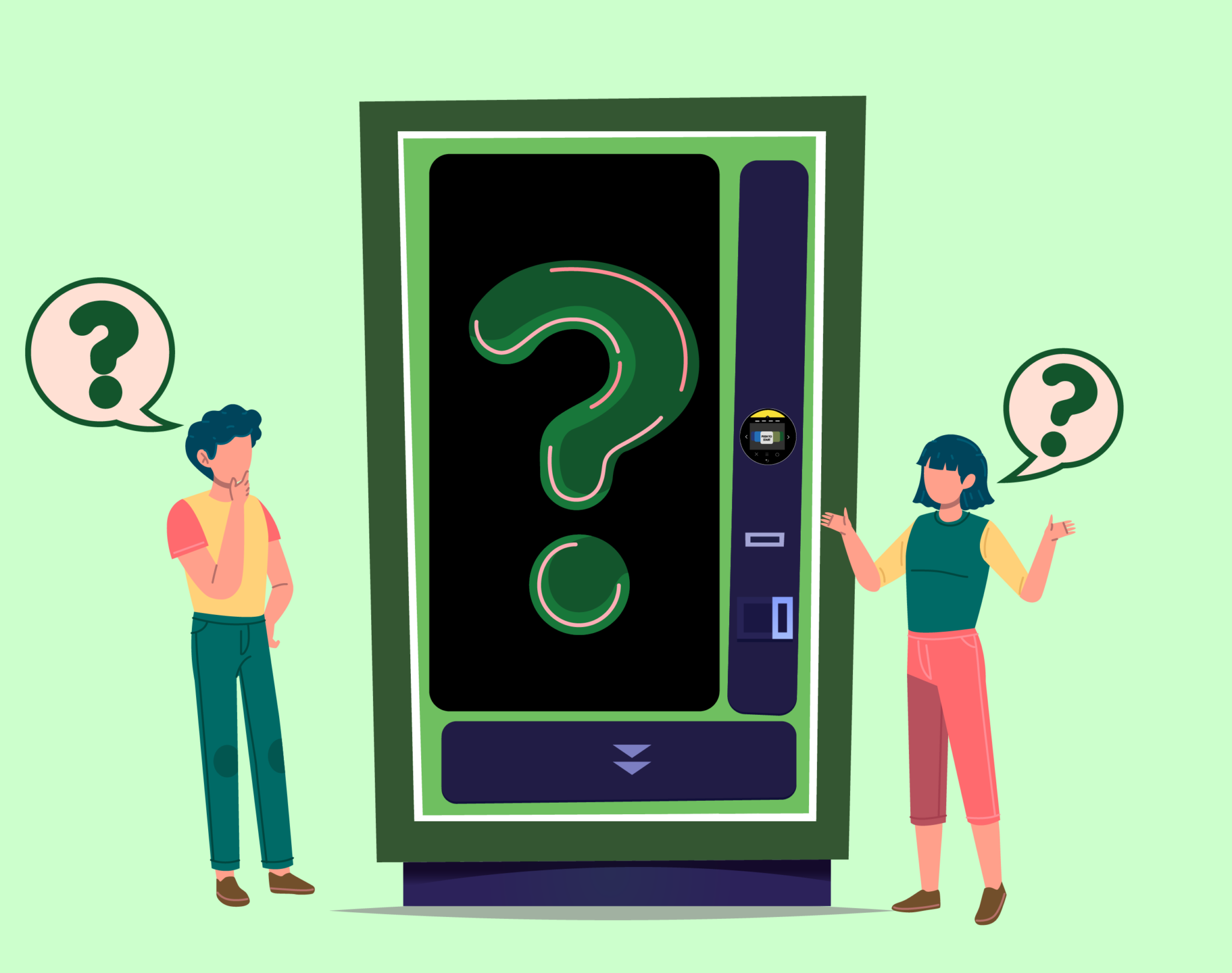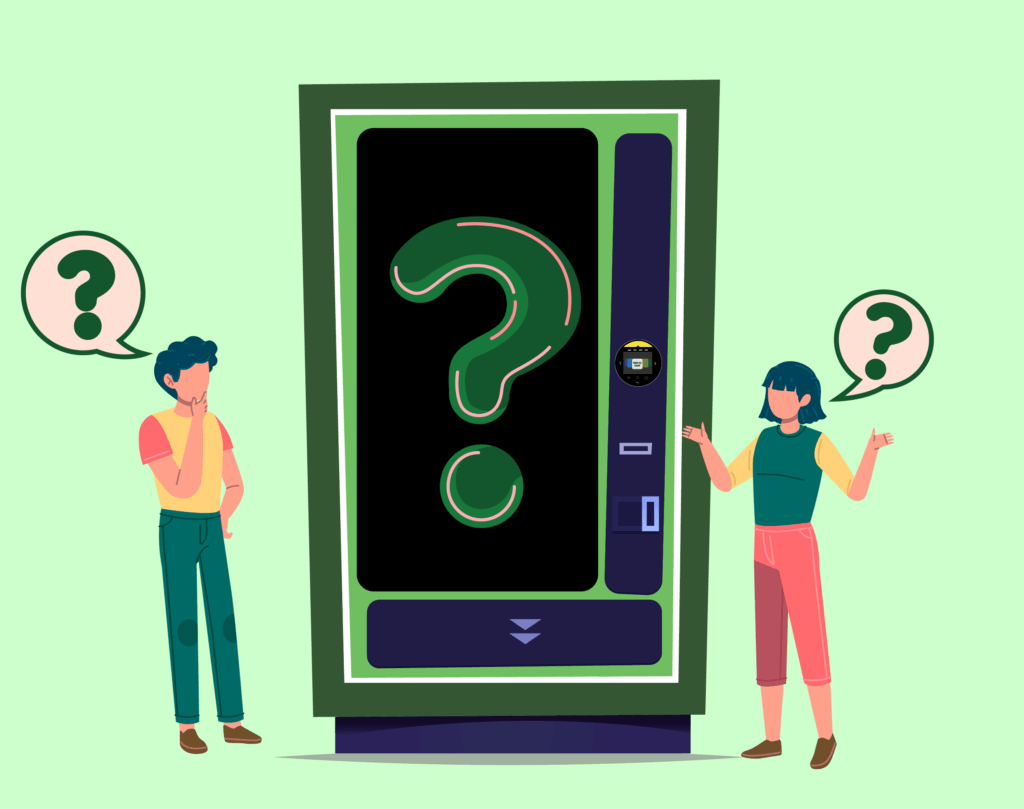 How can I keep it stocked and maintained?
All the machines we stock are fitted with a small device called telemetry. You don't need to worry about the status of the machine. The telemetry-enabled device will alert our operations department when the machine is having issues or running low on stock. Once we know this, one of our engineers will be on route to you. 
How easy are the machines to use?
RSL is taking a huge leap into the future. With our new vending machines "VendSmart," the VendSmart Optic Media and the VendSmart Media come with a 49" and 21.5" display. This means the 3-step tap is enabled. All you need to do is tap the Nayax payments device on the machine, select the product you want and then pay with the contactless reader.
Once you know which products you want, a planogram is created, and our installations team will fill and upload the product pictures to the VendSmart machines. If you ever want to swap products (which we can also see the performance of an individual product) simply contact us and we can change the products remotely.
What type of products can they vend?
The latest VendSmart machines can vend near enough anything you want. It's not just about chocolate and cans of pop anymore. With the coupling systems and the ability to change the trays. VendSmart can vend other items, for example, ready meals, soup pots, salad pots etc. You don't even need to vend food or drink products. If your company is a beauty salon and wants to stock nail varnish, you can do just that.
What is the best location?
It all depends on the amount of space you have available. When in the initial stages of negotiations, the BDM assigned will take measurements of the surrounding area to determine the best place to put your vending machine. Our BDMs will be with you from step 1 to all the way through, leaving you peace of mind.
What else should I take into consideration?
Budgets and Management
One of the most important things to consider when buying a vending machine is the cost of managing the machine. Consider:
Maintenance and repairs
Product cost
Energy cost
Product availability
Our machines
VendSmart collection
Bevmax Media 2 (35 & 45 selection)
Merchant Media (36 & 54 selection)
Coffee machines
The Vitro collection
Conclusion
If you have any questions that you think you need answering, please don't hesitate to get in contact with us. There is a lot of consideration when deciding on a vending or coffee machine. However, our BDMs are here to put you on the path to starting your vending estate.