Thinking of providing your employees with refreshing beverages and their favourite snacks? Choosing the right vending solution for your business may be time-consuming but we are here to help. We understand the importance of vending machines for your workplace and we'll work with you to deliver the perfect solution.
Choosing vending machines goes further than deciding which products you're going to be putting in your machine. The continuing evolution of the vending industry provides value for businesses and their employees. Choosing the right machines and the right suppliers is key to gaining a positive return on your investment.
Choosing the Right Solution
Don't get stuck in a maze, we can help. The vending machine you choose is going to be the machine that ticks all the boxes for your business.
It can come down to industry, location and how many employees you have. For example, when it comes to the healthcare sector there is no stopping really, and when staff do stop it's only for a very short period of time. They just want a quick snack or cup of coffee and then return to their job.
It's thanks to telemetry that we've become more efficient and able to provide so many benefits for our customers.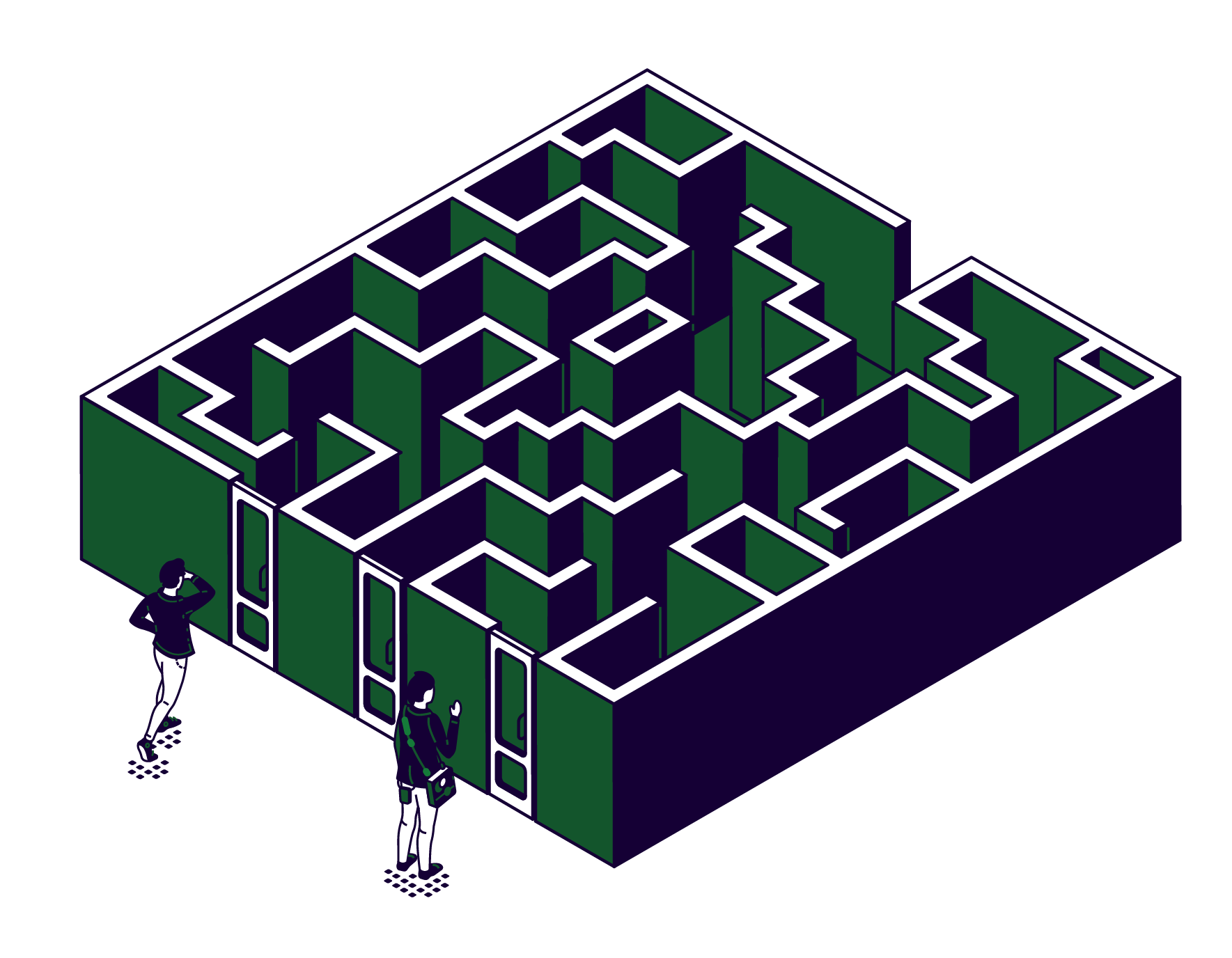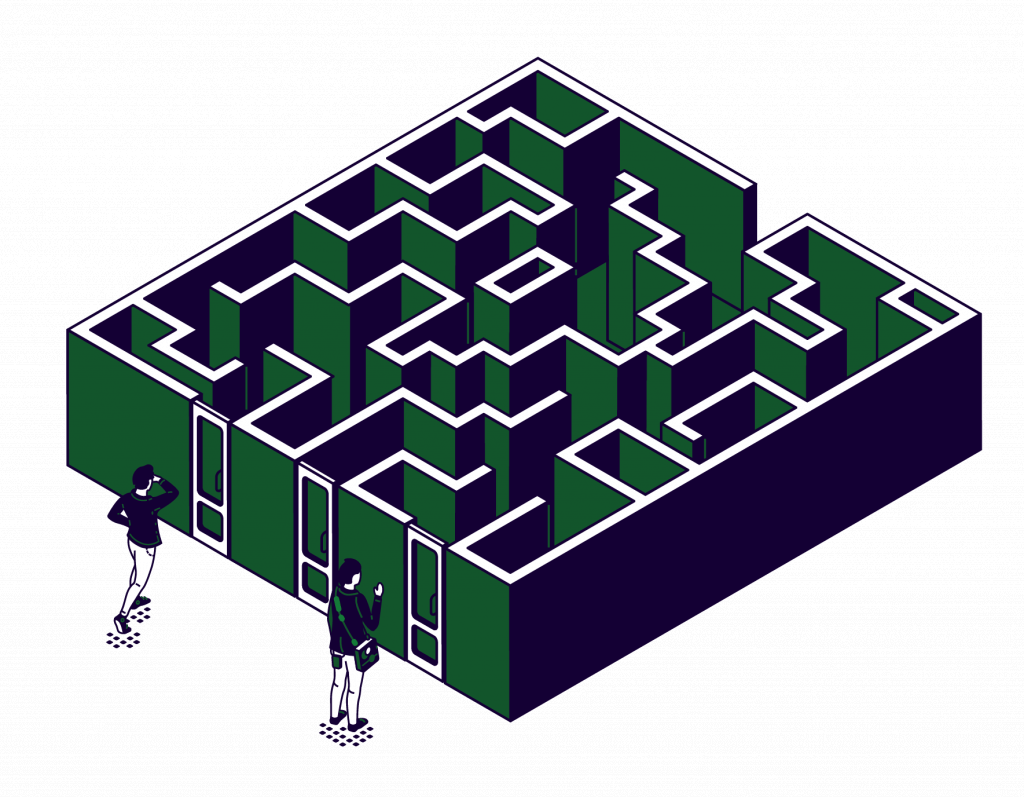 Learn More About Our Telemetry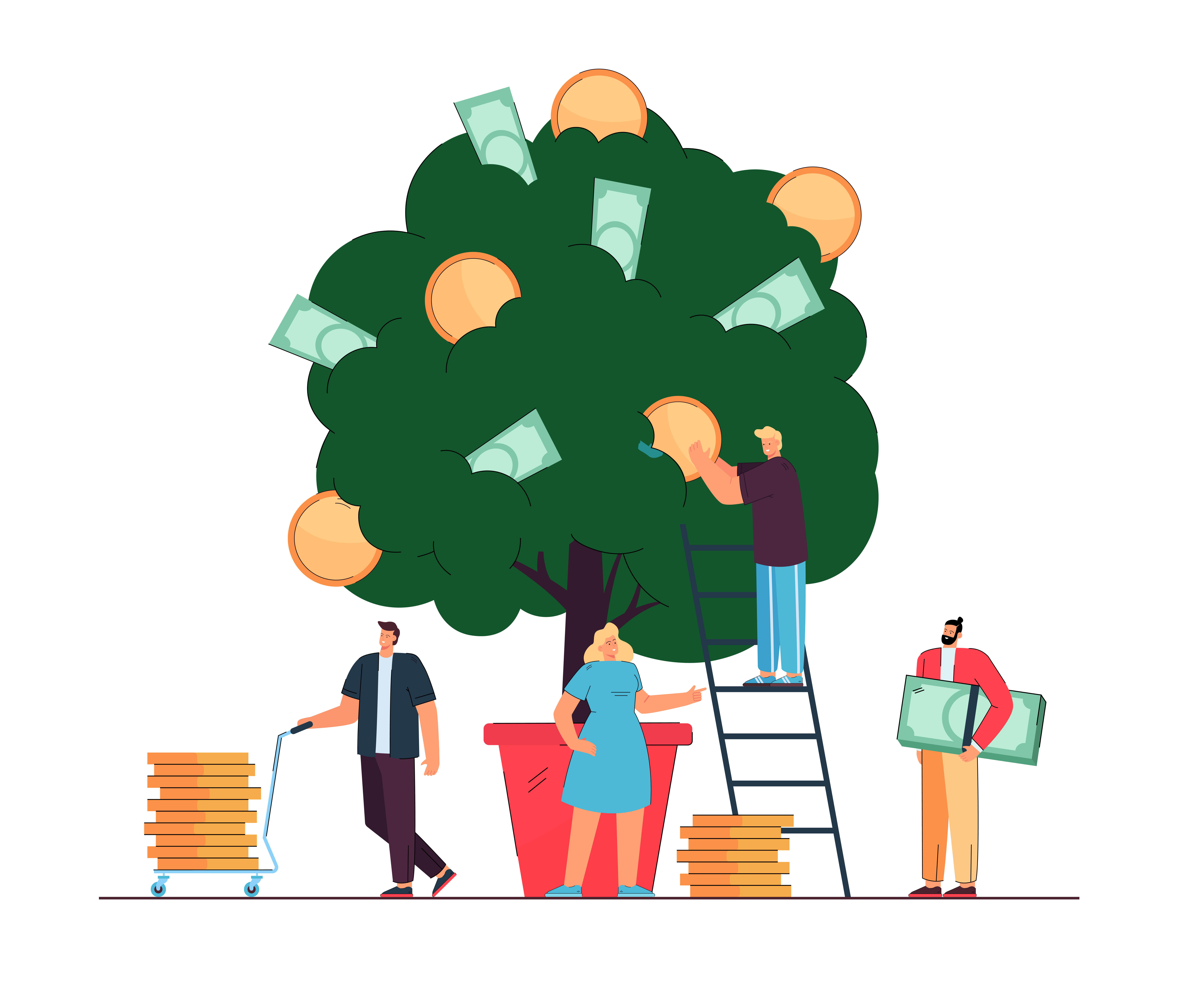 Budgets and Management
Money doesn't grow on trees and there are many types of vending machines to choose from. Depending on your specific needs, you need consider the cost of purchasing and maintaining your new machine.
If you purchase the machines to manage yourself, you need to consider:
Energy costs
Product cost
Product availability
Maintenance and repairs
Ingredients
Our Vending Machines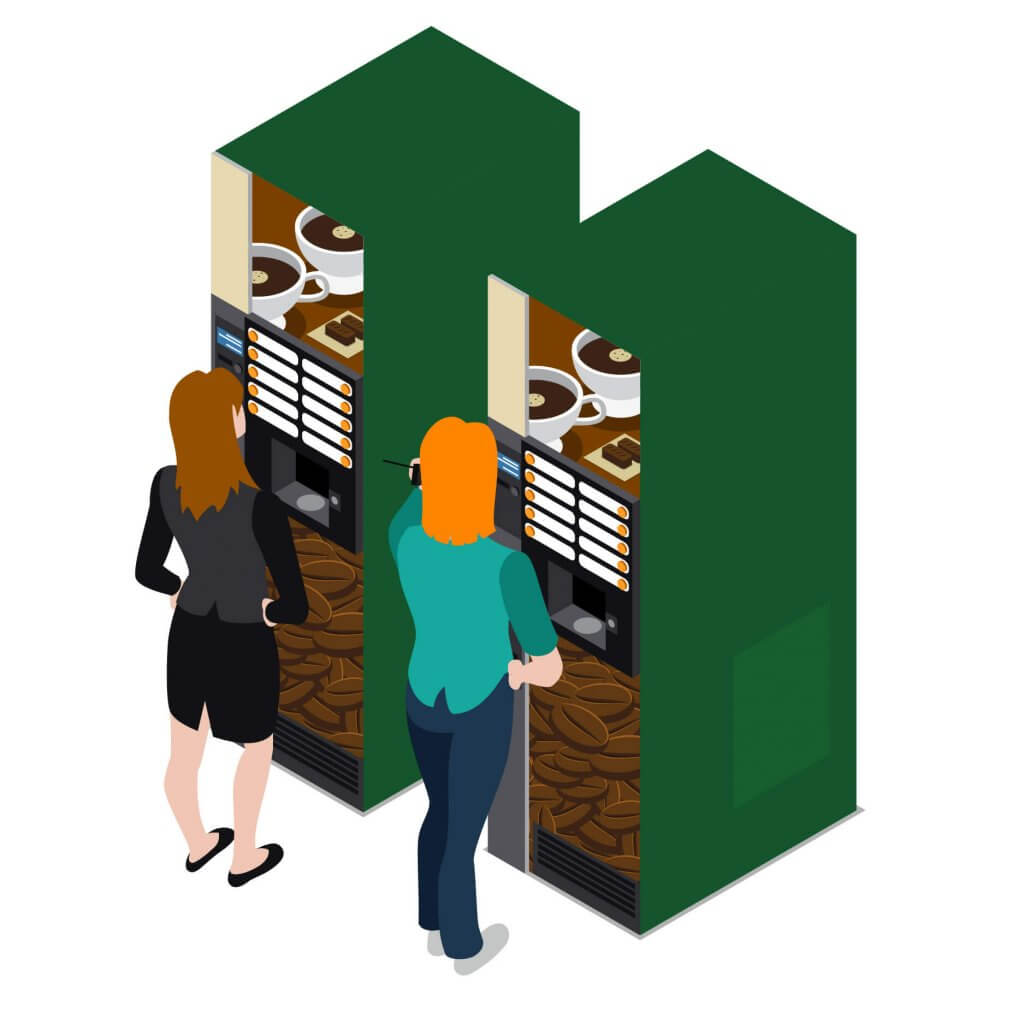 Coffee Machines
Our hassle-free coffee machines are telemetry powered which means they can re-order coffee beans automatically when it's running out.
Bean-to-cup coffee machines are a great solution if you require quality coffee on demand and we have incorporated a SAFEtouch Antimicrobial Film made for social distancing.
Our coffee machines come in a range of varieties:
Hot beverage machines come in table top and freestanding. We also offer a range of coffee beans which include our own six different blends that suit individual tastes, whilst also providing two certified Fairtrade options.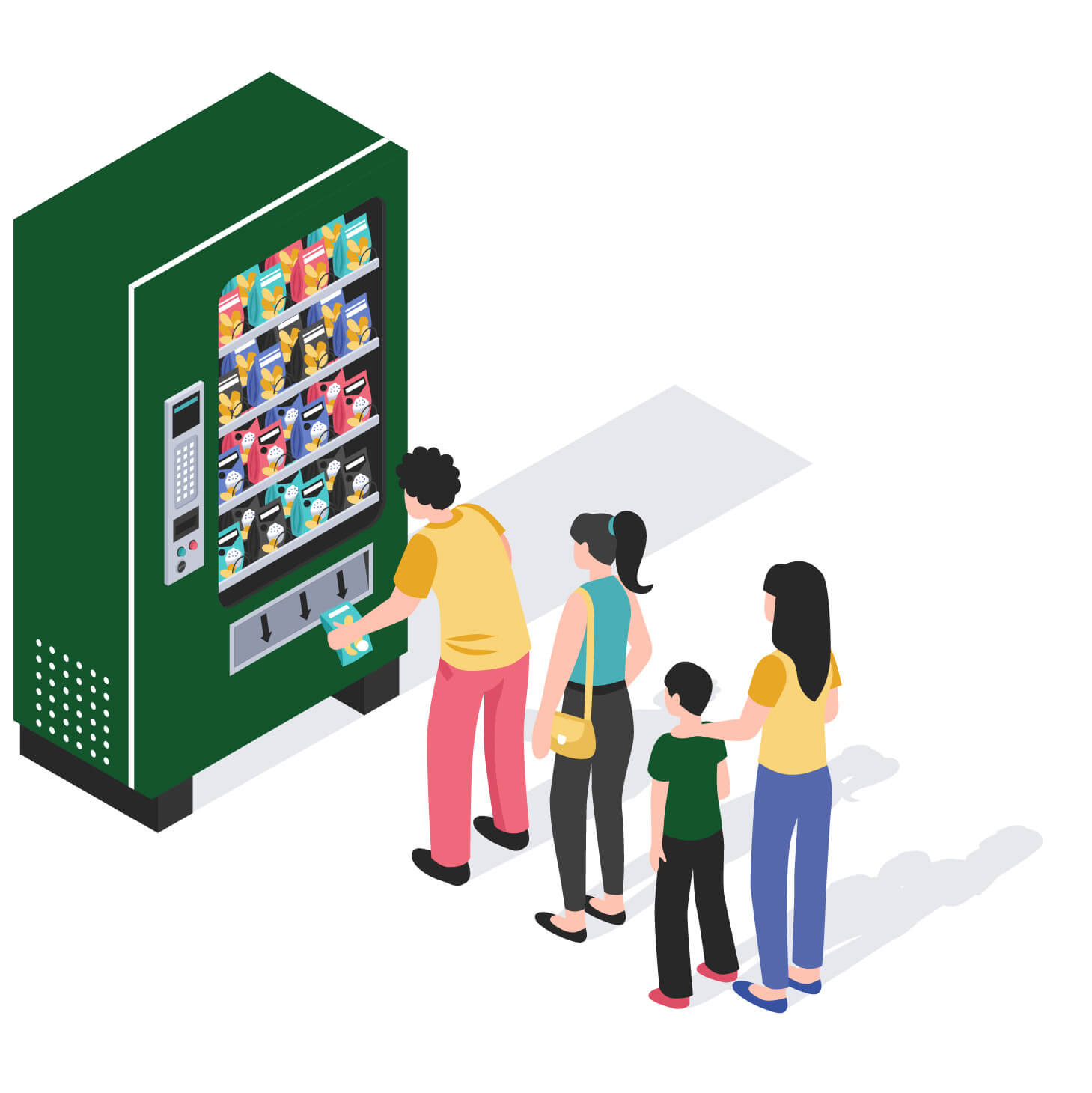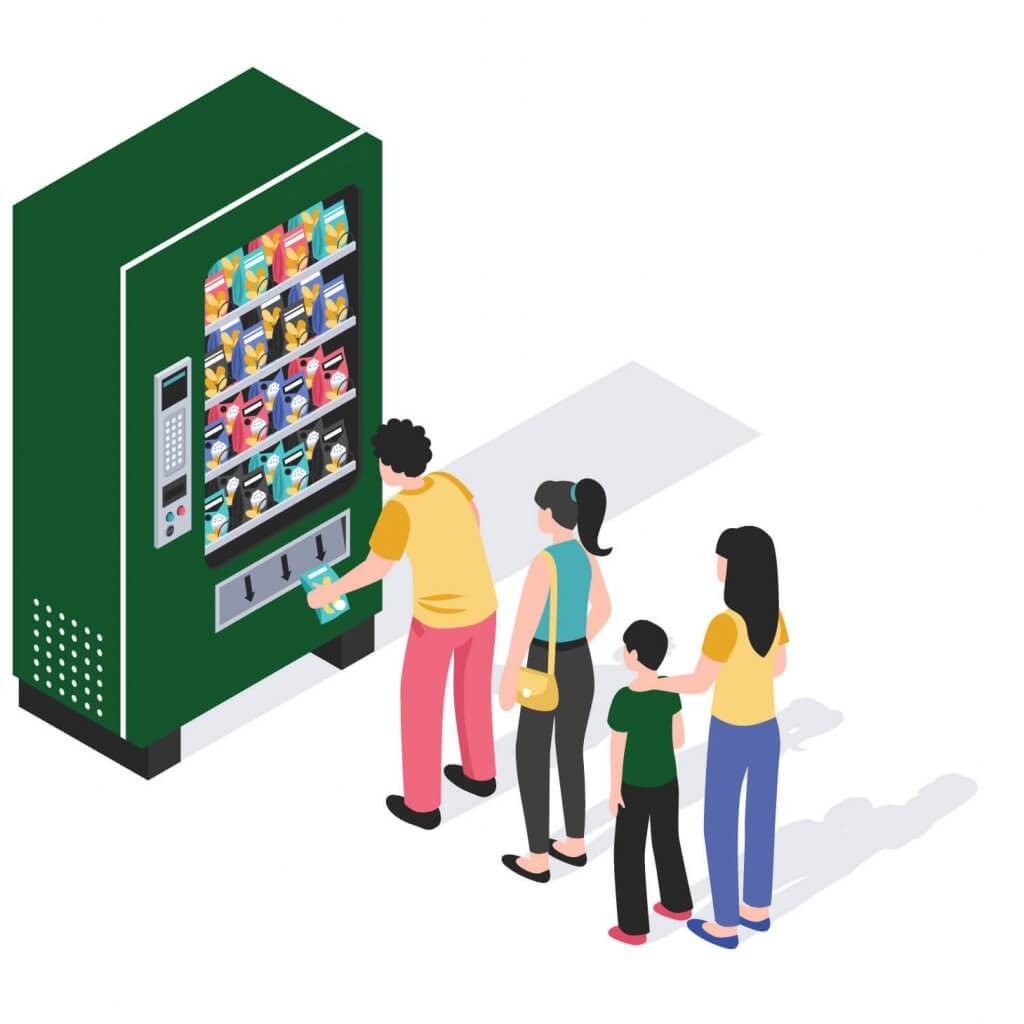 Snack Machines
Our telemetry-enabled snack machines allow you to sell a variety of products. People tend to think chocolate bars and crisps can provide that helpful sugar boost, but the potential goes further.
Turning a vending machine like the Merchant Media 2 into a CQUIN compliant refreshment solution, to provide healthier options (especially in hospitals) may ensure people are nourished without overdoing the sweet treats.
The importance of careful stock management is key for a successful vending machine use.
The useful implementation of telemetry has made it possible for us to find out which products sell the best as snacks have a shorter shelf life than beverages, it's essential to stock your machines with snacks people actually prefer. This not only keeps you and customers happy, but it also improves the customer experience.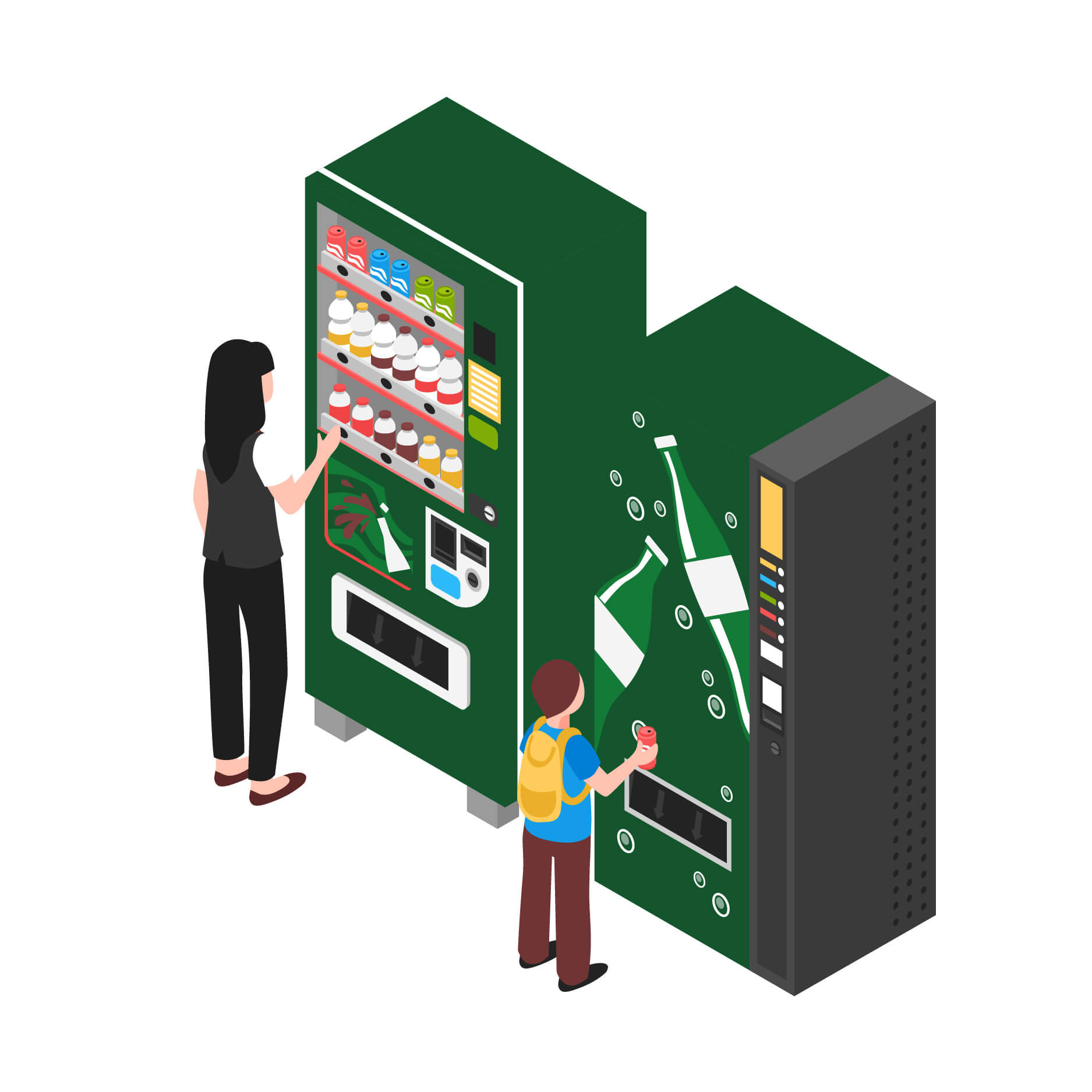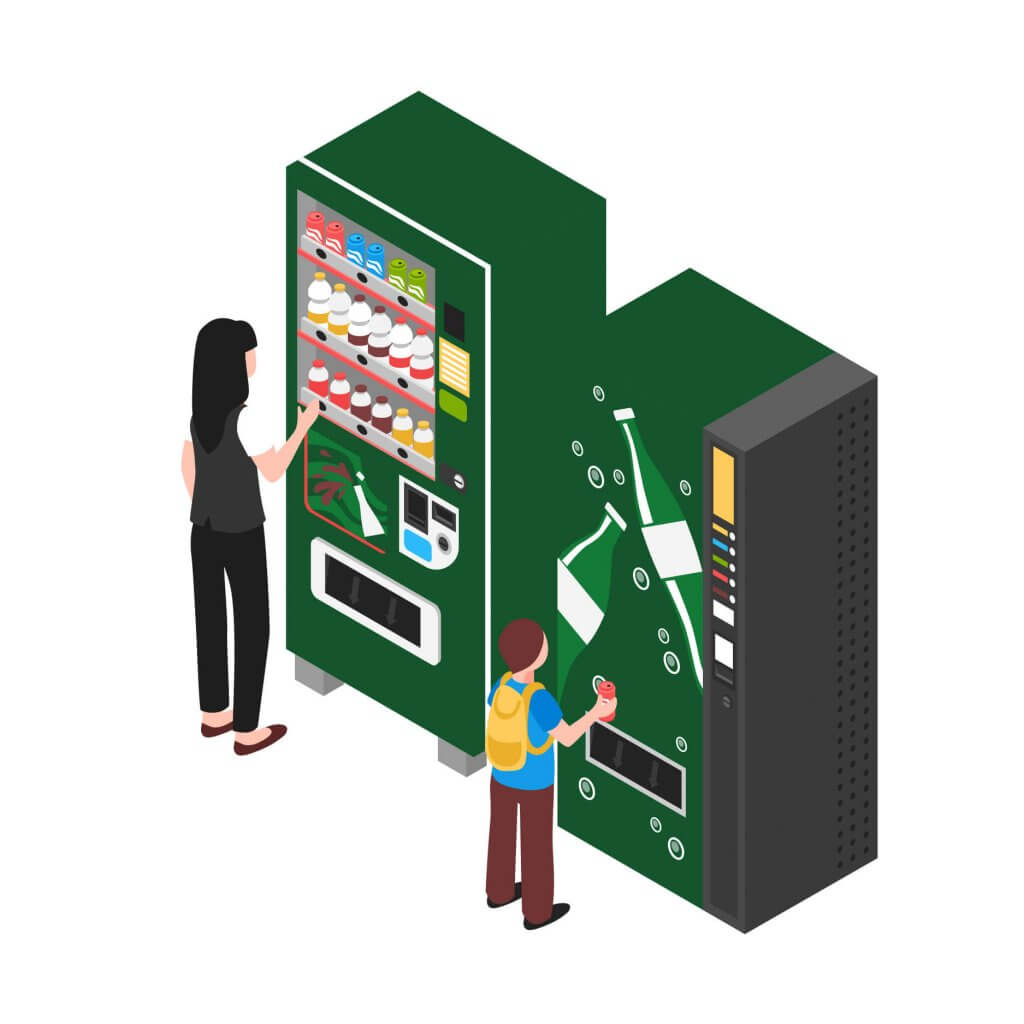 Cold Drink Machines
Water isn't for everyone, but the importance of hydration remains. For those looking for a tastier form of refreshment in the workplace, our cold drinks vending machines provide a variety of beverages either in cans or bottles. The machines use a compressor to cool beverages while being stored.
With carbon-neutral options, energy-saving modes and next generation technology our cold beverage machines are filled with products that suit your requirements thanks to our unique telemetry.
Our cold drinks vending machines keep all beverages at the optimum temperature, so your staff will always be left satisfied. We make sure we do the hard work and take the stress away of you hunting for a vending machine.
We understand your needs
When finding which supplier is right for your business, you want them to understand your needs and requirements. It's all about the journey the client and the supplier go on together. 'Our Uniques' will hopefully help show you some of the benefits of being in partnership with us.
There are many different variations of vending machines from the size to the products that go into one. If you want to delve deep into the vending world, the first thing to do is find out what people want, understand their needs. Maybe create a survey and then you can look at the data and decide from there. Your employees will appreciate being involved. Once that has been taking care of and you have the vending machine installed, we can monitor how well a product is selling with our unique telemetry.
Want to hear more?
Get in touch today to find out how we can reinvent your coffee and vending offer! Call us on 0800 169 3686 or fill out the form below.