Healthier hospital vending and quality coffee.
Our solutions include; healthier vending (CQUIN compliant), complete coffee machine solutions and a wide range of delicious ingredients.
As a member of the NHS supply chain, we not only offer our ward beverage trolley packed with innovation for your hospital, but also solutions for your patient and staff cafés, operated hospital vending (CQUIN compliant) and table-top coffee machines.
As an independent provider, we are not tied to any individual machine manufacturer or ingredient supplier. Therefore, we are able to work closely with our clients to develop a truly bespoke solution.
We also know from our many years of experience that not all customers have the same tastes or business requirements. So, why not book a free consultation today and let us produce a tailored solution for you.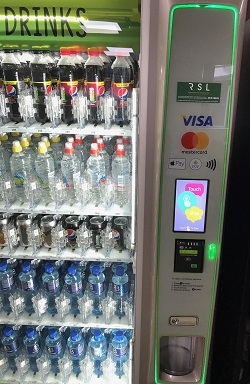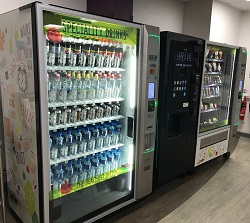 We have helped a number of hospital trusts across the UK to become CQUIN compliant with their vending offer. Working closely with our suppliers, we have produced a range of delicious drinks and snacks, all that meet with the latest legislation.
Enquire now using the quick form below or call 0800 169 3686 to speak to the team to find out more.
Looking for our ever-popular ward beverage trolley?