How the food industry is improving Vending Machines
Vending machines have been serving food products to customers for more than a century. Today, there are half a million vending machines in the UK that vend more than 7 billion items per year.
These days vending machines are synonymous with embracing modern technologies to improve the user experience. Cloud computing, the Internet of Things, Electronic Payment Interfaces, and Graphical Human-Machine Interfaces are some examples of the latest technology used in modern vending machines. Such pieces of technology have created new possibilities in unmanned food retail. They have improved efficiencies, reduced waste, enhanced accountability and delivered novel experiences for the end-user. Let us explore how technology in vending is revolutionising the food industry.
The food industry meets vending
In 1888 inventor Thomas Adams and his gum company introduces the first vending machine to the United States. These machines were located on New York's subway platforms, and they offered Thomas's Tutti Frutti gum to all the waiting passengers.
Since the late 19th Century, vending machines have played a huge role in the food and drinks industry. Everything from confectionery to hot and cold drinks.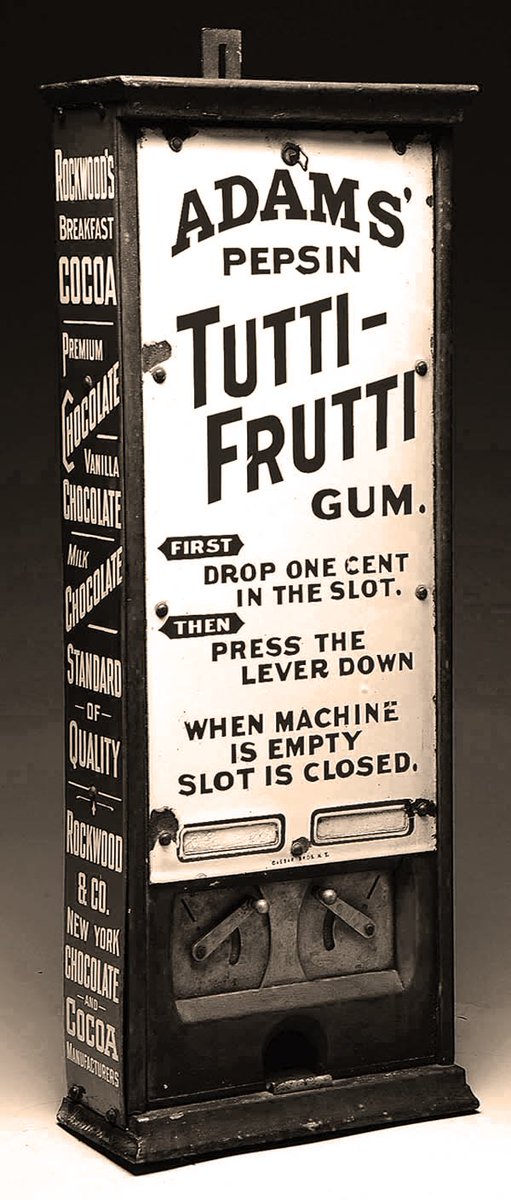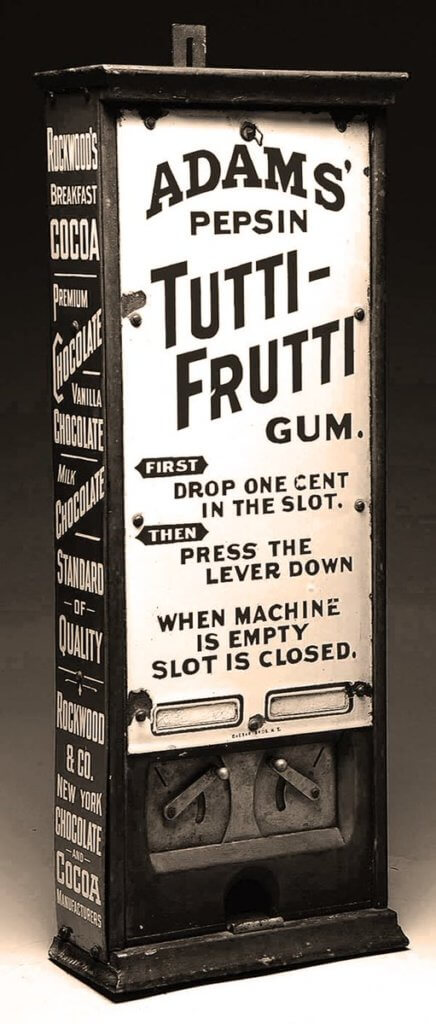 1888 meets 2022
Vending machines are so much more than they used to be, it is not just about your classic chocolate and drinks machines anymore. No, there are many variations of vending machines that dispense an entire range of products.
Now that it is fresh in your mind that VendSmart is here. Let us talk about the product capabilities of these machines.
If you are looking for something really bespoke, then RSL is here to help.
VendSmart can vend anything you want.
· Microwave meals
· Sandwiches
· Fruit
· Soup
· Salad boxes
If you want a specific product, we can tailor our services to your needs.
Snacks and drinks are the largest contributors to the share of food products sold through vending machines in the UK. Annual sales show that confectionery and cold drinks amount to about £17.6 billion. Hot drinks aren't far behind. Everyone loves a good cup of coffee when working. Coffee machines in the workplace contribute to approximately 3.8% of total sales, equalling about £1.2 billion annually.
Technology that is taking vending machines to the future
Advances in technology have shown that vending machines can be more than a box in the corner. The benefits of this technological process have had a positive impact on the food industry.
Sustainability and Eco-friendliness: Modern cooling systems, prevention of waste using inventory management platforms and other environmentally responsible features make vending machines a compelling retail channel in the food industry.
Let's take away the hassle of empty machines or machines with issues. This is where telemetry comes in. This small device is leading vending machines increasingly into the future. We know the status of your machine before you do. This means we can get to your machine, refill it or fix the problem.
Conclusion
The food industry has been one of the earliest beneficiaries of vending technology. A large majority of businesses benefit from having vending machines that allow employees to get their favourite drinks and snacks. The recent developments in technology have only enhanced what vending machines are truly capable of and that is improving the end-user experience, increasing sales, making vending machines more powerful, and allowing for a wide range of other food and drink products to be dispensed and so much more.