The best office design
The working landscape is changing and for employers to keep up they need to be offering a 'happy office'. This means revolving their office design around the needs and wants of their employees.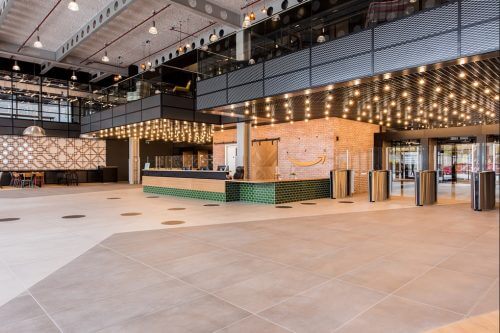 Good employees can afford to be selective with who and where they work. They need to feel valued and enjoy their time at work, which is equivalent to approximately a third of their life, in order for employers to keep hold of them, and, to attract them.
We have already seen incredible advances in office design by companies such as Google, Amazon and Innocent Smoothies, so what would the best office design for productivity look like?
The best office layout
Designing your office space is pivotal to productivity and should be determined by the nature of the work being carried out.
Open-plan offices are great; however, this has now evolved into customisable office spaces. Moveable walls and desks, colour options and interchangeable brainstorming boards. Allowing the employees to choose the best environment to achieve the most productivity at that moment in time.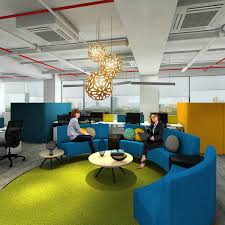 Break-out areas are fast becoming essential to company culture and how the business is perceived by both potential and current employees. Company and brand culture are what top employers are doing so well. The workforce live and breathe the values and objectives of the organisation they work for. This is created by providing an inclusive, productive environment to spend their working time in, encouraging creativity, thought sharing and open discussion.
The best office interiors
Creating the best office design for productivity isn't all about the layout and functionality though. It is becoming apparent that the little touches matter too.
Incorporating outside space as best you can has been seen to improve employee wellness and satisfaction, along with the presence of plants. Natural light is amazing for productivity and studies show that this drops when an employee is over 7m away from a window. If it isn't possible to achieve this for everyone in your office, UV lamps are a great alternative for dishing out the vitamin D.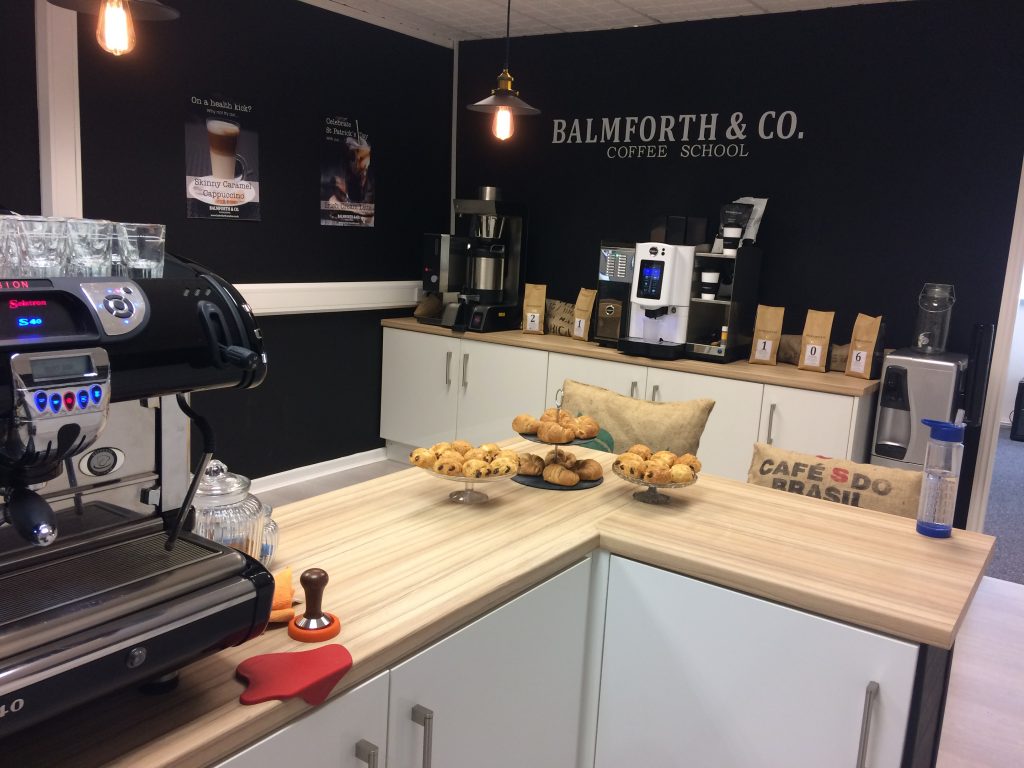 Ditch the beige. Neither employees nor visitors want to see dreary, flat colours. Opt for on-brand colours where possible, splashes of colour throughout the office, motivational messaging in key places. We have adopted this office interior style in the Refreshment Systems office; plants dotted around the office, one wall in the brand green along with our values in large vinyl lettering. This really brings a sense of brand culture, enhanced by our modern coffee school, stylish meeting room, adopting the Balmforth & Co brand colours, and breakout area with settees, vending machines and coffee machines. No massive structural changes or expense but a huge impact on the office vibe.
Technology in the office
As the younger generations come through into the workplace, employers will find it increasingly difficult to hide behind any lack of technology. Even down to internet speed, this can have a massive impact on employee productivity and creative flow. Encountering the dreaded buffering circle is a sure-fire way to kill a moment of brilliance.
Technology that allows for collaborative working, brainstorming and distance working are all high on the agenda. It is predicted that by the year 2020, 50% of office workers will likely be freelance, project-based or working remotely. With this in mind, having the technology to support this portion of your workforce is essential.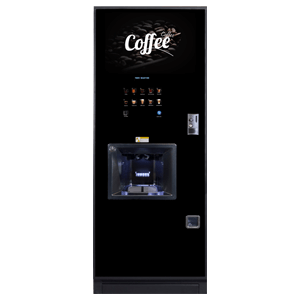 Coffee and vending machines are a great addition to the technology in your office space. Considered a great perk at work, with each office worker drinking, approximately, a staggering 28,088 cups of coffee over their working life! With this huge consumption, it is no surprise that they also stand and wait for a total of 582 hours for the kettle to boil! Cut this waiting time down with a quick office coffee machine, or check out our kettle calculator to see how much money this could be costing you as an employer.
Vending machines, contrary to popular belief, are packed full of technology, both to improve the end users experience and your experience as the employer. SureVend ensures either the product is dispensed or money is not collected for a failed vend. Low-energy and eco-friendly modes help out your green credentials while being kind on your energy costs. The Neo coffee machine learns your routine, powering up at busy times and standing by at quieter times. In-built touch-screen monitors with the ability to upload internal messaging or advertising for cross-selling products.
Employee experience
Only 57% of employees think their workplace inspires productivity and 21% of millennials have rejected a job because of uninspiring or poorly designed offices. The statistics are showing increasingly that employee experience at work is incredibly important for productivity and attracting talent.
New generations of workers expect a better work-life balance and we can see this reflected in the rise of flexible working, break-out areas and the design of these. Having a much needed break in an environment that doesn't resemble work at all, could be seen as restoring you to your factory settings. Refreshed, revitalised and ready to go back to work with a clear mind and restored energy will only pump up the volumes of productivity throughout the office.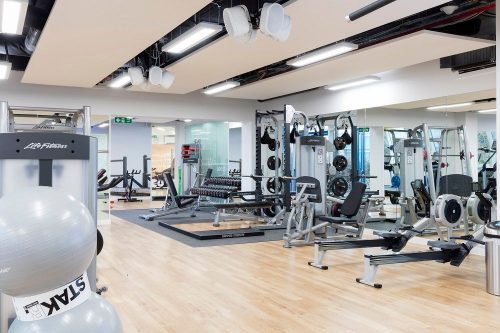 Health and wellness in the office is something that has already been adopted by some organisations, providing on-site gyms, saunas and yoga sessions. With the average office worker only working for a ¼ of the day, with 2 hours 23 minutes being the norm, maybe it is time to start redesigning the way we work. If the standard 1 hour or half hour break isn't cutting it, what works for your employees?
Focusing on employee wellness and satisfaction will undoubtedly push productivity levels up. Invest in your employee experience and they will in turn invest in you. Employees that enjoy going to work are always going to outwork those that find work a drag and with a third of our lives being spent at work, this is a big chunk of time spent either being productive or simply killing time.
Maybe it is time to look at an office redesign to increase employee satisfaction and push up those productivity levels.
Or call the team on 0800 169 3686!

References-
https://www.weforum.org/agenda/2018/07/future-of-offices-design/
https://www.building.co.uk/focus/the-future-of-offices/5096170.article
https://www.cnbc.com/2017/08/07/workers-want-offices-to-combine-work-and-leisure-career-job.html
https://www.definetomorrow.co.uk/blog/2018/10/18/is-the-office-heading-the-way-of-the-high-street