How to assess employee satisfaction – and improve it.
Over half of employees in the UK are unhappy in the workplace. That is a pretty big portion. But why is employee satisfaction such a prevalent issue?
For starters, when surveyed, one in four workers cannot recall anything happening that made them feel more positive about their work in the last month. This is a drop from one in three from the previous year. Yet over half of them can remember something occurring that had a negative effect on their outlook of working life.
Starting at the top, only 17% of directors and company owners can recall anything positive happening in their work life, a massive drop from 30% on the previous year! So, imagine how this could potentially feed down throughout the company.
There is then the effect of how senior managers and department heads feel about their jobs. With 23% rarely feeling enthusiastic about their work, this can only have a knock-on effect to the staff reporting to them.
How do you find out how your employees feel?
Whether you are aware of satisfaction issues in your workplace or not, it is a great idea to involve employees in exercises to assess and monitor their engagement.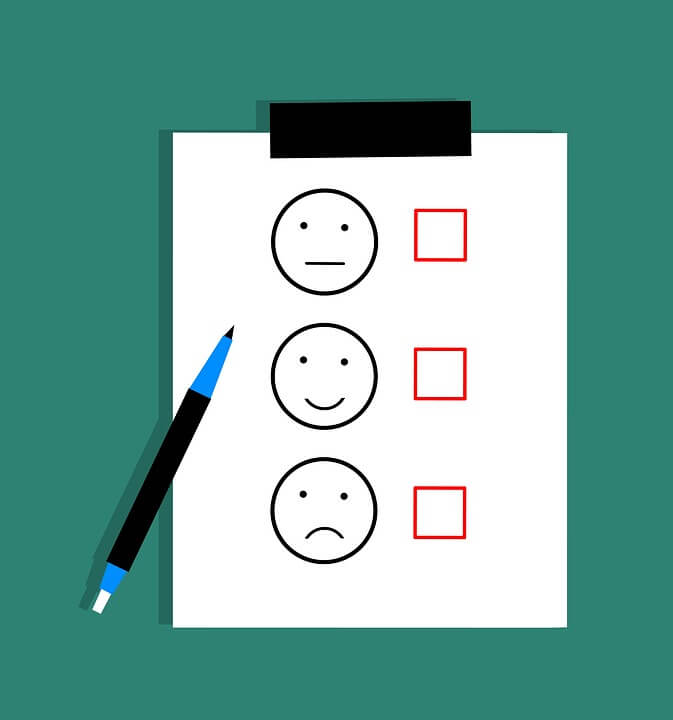 Carrying out surveys to collate actual data surrounding employee engagement and satisfaction will give you the baseline to improve on, while showing your employees you care about how they are feeling.
Encourage socialising while on a break, create a breakout area if possible and provide a relaxed environment in which co-workers can engage in open conversations. Feedback is more easily given in an informal setting. Communication really is the key to creating happiness in the workplace.
The effect of low employee satisfaction
Low morale in the workforce can have a ripple effect throughout the company. If employees are not happy in their job, productivity plummets. Pride in their work decreases, which in turn, makes them even unhappier and effects those around them.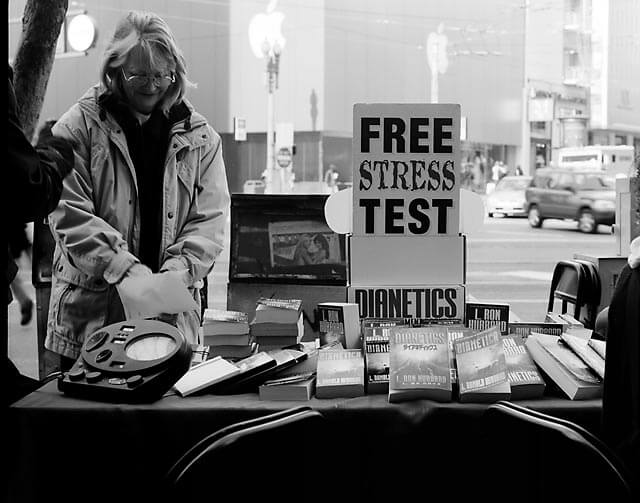 Stress accounts for 37% of work-related illness, with huge cost implications for businesses in the UK, estimated at £3.7 billion a year.
Finally, a low retention rate will be apparent if the workforce is not happy. A high turnover of staff creates a higher cost in recruiting, training and time while creating uncertainty and unease throughout the company.
How to improve employee engagement and satisfaction
Act on any survey you carry out, listen to the comments of your workforce and figure out an action plan to work on the issues they have highlighted. Ask questions each day surrounding support, workload and happiness. Make sure your staff have the tools and time they need to do their jobs.
Look at emotional intelligence personality types. Learning about your own personality type and that of your colleagues helps to improve communication and the ability to work as a team, understanding how people work and how best to approach them to get the best response and reach their full potential is essential for collaboration.
Employers need to truly understand what is important to employees. There are differences between what employees consider important to their happiness at work and what employers consider them to be.
Employees top five factors are; Feeling valued as an individual, Doing a job that you enjoy, Work-life balance, Pay and benefits, Trust in the people you work with.
Whereas employers believe them to be; Doing a job that you enjoy, Quality of leadership, Feeling valued as an individual, Work-life balance, Trust in the people you work with.
The biggest contrast comes with career development; employees placing it at number 7 while employers place it at number 19.
If employers and employees are not in tune with what is important, there will be difficulty in improving engagement and satisfaction.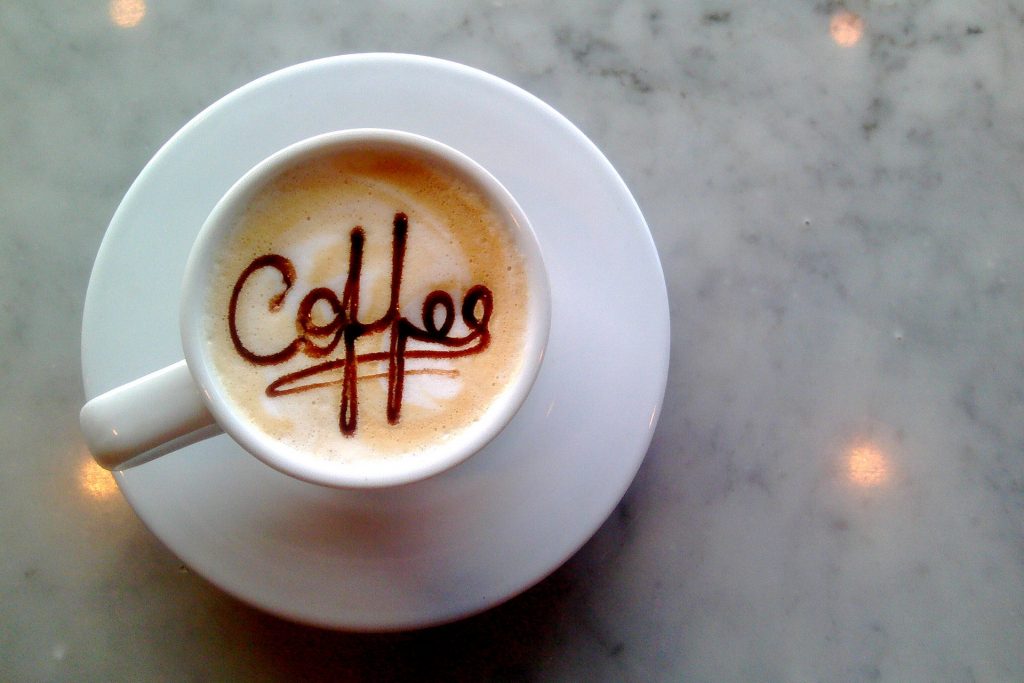 Offer small tokens of kindness; healthy snacks, quality coffee, even complimentary meals if budgets allow. Coffee is especially an important part of the majority of people's day, with 84% drinking it every day and seeing
The benefits of healthy snacks in the workplace
Blood sugar levels play a huge part in how well we function, if they dip too low, we start to feel tired. Eating healthy snacks keep these levels steady and consistent, rather than eating an unhealthy snack high in sugar that will give you a quick spike in glucose, with a subsequent crash.
Overall health is contributed to by what we eat. Eating nutrient rich foods and snacks that will boost our immune system lowers the risk of illness, therefore time off work. Particularly in the interest of employers wanting to keep sickness costs low and the inevitable productivity drop.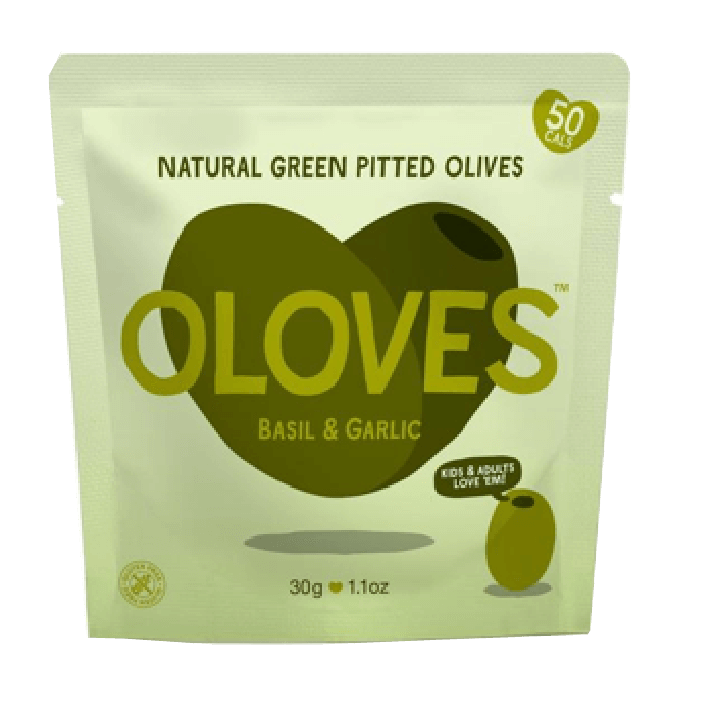 Brain food is great for concentration and efficiency while also improving mood. Eating food rich in antioxidants, folic acid, vitamin B, B-12 and C will help to keep your brain working at it's full capacity while keeping you upbeat and ready to face the day.
Interested in the benefits of coffee in the workplace? Read the first part of this blog – Employee satisfaction and how to achieve it.
If you would like to find out more or speak to a member of the team, contact us on 0800 169 3686 or click here to make an online enquiry.